Bugged By A Bad Cold?
I can't seem to shake a cold I've had for weeks. I feel totally sick one day, better the next, then out of it again. And either way, I can't get rid of the cough. What do you recommend?
Andrew Weil, M.D. | February 3, 2014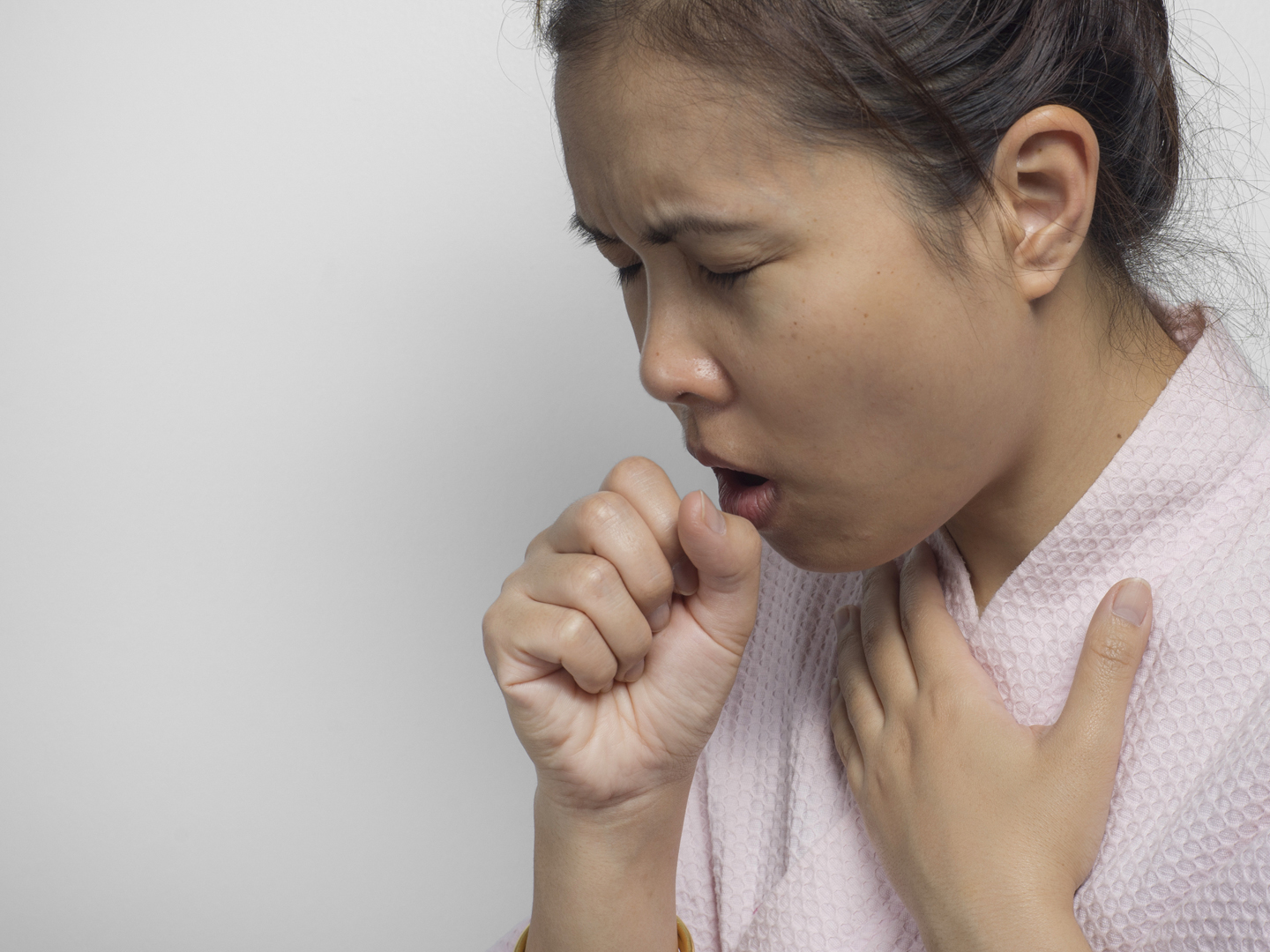 Originally published May 24, 2004. Updated February 3, 2014.
According to a Gallup Poll, in early October, 6.7 percent of Americans reported having a cold, while 2.2 percent were suffering from the flu. That's about par for the course at this time of year. In addition to political polling, Gallup periodically takes our collective temperature to check on the prevalence of colds, flu and other elements of our well-being. (We don't know as much about the flu season so far this year because it started when the U.S. government was shut down. As a result the U.S. Centers for Disease Control and Prevention [CDC] was unable to collect the seasonal data it usually does.)
Here are my recommendations for a persistent cold:
Astragalus (Astragalus membranaceous): This is one of my favorite immune-boosting tonics. It is obtained from the root of a plant in the pea family long used in China to help prevent illness and strengthen sick people. You can get slices of dried astragalus root at Chinese groceries and some health-food stores. Simmer the slices in tea or soups (they'll add a pleasant sweet taste). Or, for convenience, consider using extracts of astragalus in liquid, capsule or tablet form. Follow the dosing directions on the package. This herb is nontoxic and can be used long-term to increase resistance.
Andrographis (Andrographis paniculata): The leaf and stem of this plant, native to India, Sri Lanka and other South Asian countries, have been used traditionally to treat symptoms of the common cold. Although less well known than astragalus, it looks promising as an effective cold remedy and immune booster. Some research suggests that it is particularly effective when used in combination with eleuthero, especially when taken within 72 hours of developing cold symptoms. Look for standardized extracts in tablet form and follow dosage recommendations on package labels.
Get adequate rest: Make sure you get at least seven to nine hours of sleep a night, depending on the amount your body requires. If you're not sleeping well, your immune system produces fewer of the natural-killer cells needed to destroy cells infected with the cold virus.
Eat well: Make sure you're getting foods that give you plenty of immune-boosting antioxidant vitamins and minerals – fruits, vegetables, whole grains, legumes, nuts and seeds. Garlic, onions, and ginger are especially good for fighting colds.
Consider immune-boosting mushrooms to enhance your resistance: Look for products blending several medicinal mushrooms such as maitake, which has antiviral, and immune-system enhancing effects; shitake, which has anti-viral properties; and reishi, which has anti-inflammatory and immune boosting benefits.
Andrew Weil, M.D.
Source
"Snapshot: U.S. Flu Season Off to a Typical Start in 2013," Gallup Well Being, accessed November 22, 2013, http://www.gallup.com/poll/165473/snapshot-flu-season-off-typical-start-2013.aspx