Silica For Bone Strength?
Does the mineral silica help strengthen bones, hair and nails?  Are there any side effects or drug interactions?
Andrew Weil, M.D. | September 17, 2004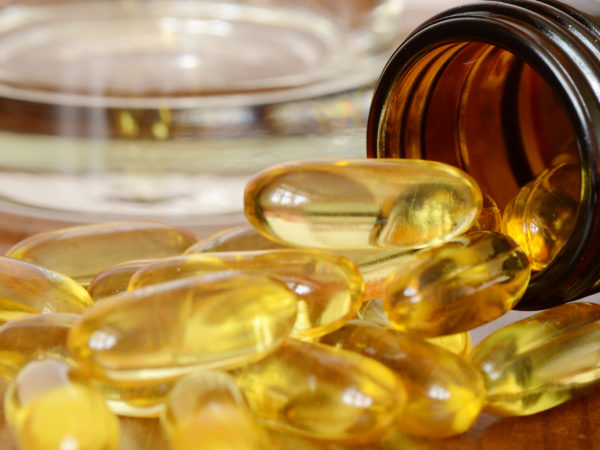 Silica is silicon dioxide, a trace mineral found in bones, teeth, skin, eyes, glands and organs. It's also a major constituent of collagen, which helps keep skin elastic. Additionally, silica works with calcium to maintain bone strength. Although silica supplements are being widely promoted for the prevention of osteoporosis, I know of no research demonstrating that they actually help increase bone density or prevent bone loss. Similarly, I know of no evidence showing that silica supplements benefit hair or nails. The herb horsetail, a natural source of silica, has long been recommended by herbalists for nail health, but again, no evidence supports this recommendation.
If you're taking a standard multivitamin/mineral, you're probably getting sufficient silica. To promote healthy growth of nails (and hair and skin) I recommend black currant oil or evening primrose oil, both of which provide GLA (gamma-linolenic acid). Take 500 mg twice a day. Be patient: you will probably have to wait six to eight weeks to see results.
If you're concerned about osteoporosis prevention, the following supplements have been proven to help:
Calcium: Women should take 500-700 mg per day. Men should not supplement, but rather aim to get 500-600 mg daily from food. For best absorption take calcium in divided doses of 250 mg each. I recommend calcium citrate, which is better absorbed than other types of calcium.
Magnesium: Along with your calcium, take half as much magnesium to counter calcium's constipating effects. Many calcium supplements include magnesium.
Vitamin D: Most adults need 2,000 IU daily to help the body absorb calcium properly.
High-protein diets, as well as excess salt, caffeine, sodas and alcohol, can all cause the body to lose calcium, and should be avoided. In addition, be sure to exercise regularly. A combination of weight-bearing exercise such as brisk walking plus strength-training can strengthen bones and slow bone loss.
Andrew Weil , M.D.
Want to learn more about aging gracefully? Join Dr. Weil on Healthy Aging today!