Is Forteo a Better Bone Booster?
My physician is recommending treatment with Forteo for my osteoporosis because five years of Fosamax, plus calcium and vitamin D have not improved my bone density.  What can you tell me about the benefits and risks?
Andrew Weil, M.D. | February 29, 2008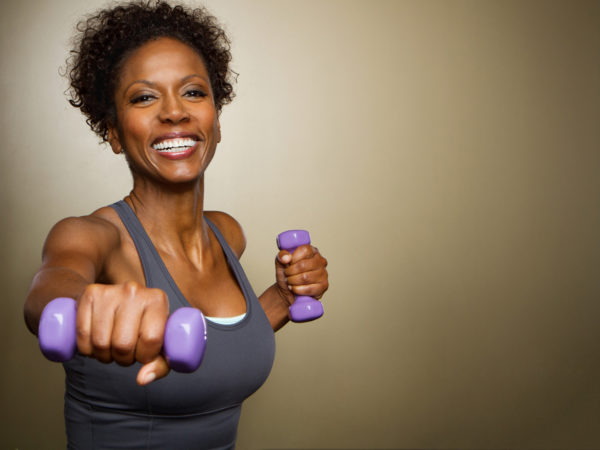 Forteo is a drug used to treat osteoporosis and improve bone density and bone strength in order to prevent fractures. It is expensive ($600 per month) and requires daily injections for 24 months.
Unfortunately, while it appears to be effective in addressing osteoporosis, we know very little about Forteo's long-term risks and benefits. It is intended only for patients at high risk of fracture and works differently from other osteoporosis drugs. Instead of slowing bone loss, Forteo is said to stimulate bone growth. But it may present very serious risks. The FDA requires that the drug packaging carry a "black box" warning that in studies the drug was associated with an increased risk of a bone cancer (osteosarcoma) in rats. The rats in the studies were highly prone to developing cancer, and they were exposed to more than twice the human dose of the drug for their entire lives. People are given the drug for only two years, so we don't know whether the cancer-promoting effect seen in rats will occur in humans. You shouldn't use Forteo if you're at increased risk of osteosarcoma (this includes children, those who have had radiation to the bones, and patients with Paget's disease, a disorder which causes bones to grow larger and weaker).
When the FDA approved Forteo, it did so conditionally, requiring, among other things, that the manufacturer conduct a 10-year study to learn whether patients taking it are more likely to develop bone cancer. The manufacturer also agreed not to advertise Forteo directly to consumers and to educate physicians that the drug is intended only for patients at high risk of fractures.
So far, only one case of osteosarcoma has been reported among the 250,000 patients for whom Forteo reportedly has been prescribed since it was introduced in 2002. The patient was a woman, postmenopausal, in her second year of treatment and had other serious medical problems in addition to her osteoporosis. She has since died.
Bear in mind that medication isn't the only available approach for strengthening your bones. If you smoke, stop. Weight-bearing and strength-training exercises can help maintain bone mass. I recommend taking 500 to 700 mg of calcium citrate in two divided doses with meals, for a total daily intake of 1,000-1,200 mg from all sources, plus 2,000 IU vitamin D3 daily to promote calcium absorption. Cut back on your caffeine intake and soda consumption, and avoid excessive protein in your diet, all of which can promote calcium loss.
As far as Forteo is concerned, we still have more questions than answers.
Andrew Weil, M.D.