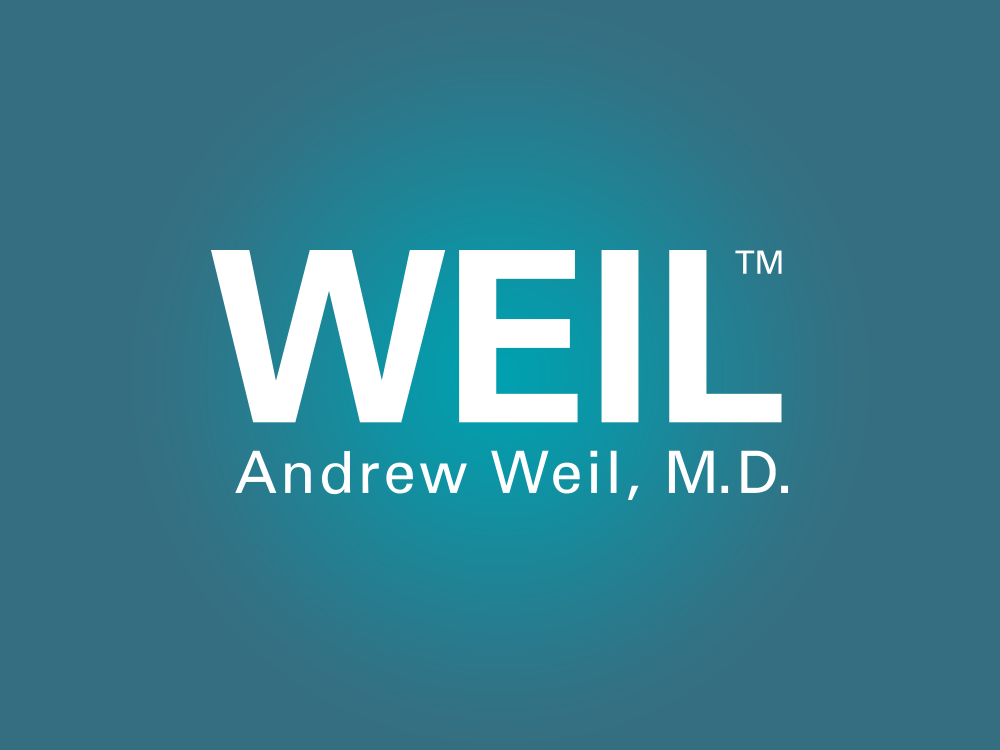 Setting off Fireworks at Home?
People in my neighborhood are planning a do-it-yourself fireworks display for July 4. Should I be concerned?
– July 3, 2002
As a matter of fact, in your state and mine (New York and Arizona) setting off your own fireworks is illegal, but that's not the case through much of the rest of the country (for information on individual state laws check the National Council on Firework Safety Web site, www.fireworksafety.com).
Fireworks are part of the fun of the 4th, and I enjoy them a lot. They have a long history, going back centuries in China, and everywhere the making of them has been a secret craft, protected by guilds and handed down in families. To my eye, the Japanese produce the best aerial fireworks and Italians the best ground displays.
Anyway you set them off, fireworks induce an altered state of consciousness that is exhilarating and sometimes a little scary. I think of them as blooming flowers in fast motion. (the Japanese word for them is hanabi, meaning "fire flowers.") Fireworks are dangerous. One general piece of advice is: never live near a fireworks factory; they have a way of blowing up.
I think it's fine to set off your own fireworks as long as you take proper safety precautions. Buy only those fireworks complying with 1976 Consumer Product Safety Commission regulations. Most injuries from fireworks result from misuse not malfunction. However, about a third of injuries in the past 10 years were due to illegal explosives or homemade fireworks. For the record, illegal explosive devices, which have been banned nationwide since 1966, include M-80s, M-100s, blockbusters, and quarterpounders. Avoid them all and don't try to make your own fireworks at home.
For a festive 4th, follow these tips from the National Fireworks Safety Council:
Always read and follow label directions
Always have an adult present.
Always have a garden hose or bucket of water handy.
Light only one firework at a time.
Never attempt to re-light a "dud."
Never give fireworks to young children.
Never throw or point fireworks at other people.
Never carry fireworks in your pocket.
Never shoot off fireworks in metal or glass containers.
Wear eye protection when setting off fireworks and never have any part of your body over a firework, as you light it.
If you're not sure what fireworks are legal in your area, check with local police. You might pass these tips on to your neighbors. Have a happy 4th of July and enjoy the show!
Andrew Weil, M.D.
Advertisement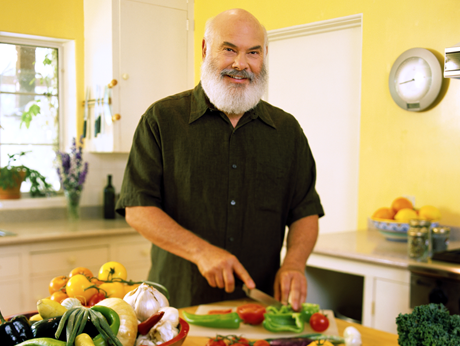 Related Weil Products
Foods, herbs and drugs can all interact, sometimes in unexpected ways. The Weil Vitamin Advisor takes known interactions into account when developing recommendations, to help safeguard against adverse effects. Get your free, personalized Weil Vitamin Advisor recommendation today. Start now!
Get Started