Return of the Phthalates?
I thought phthalates were banned from children's toys and child-care products, but now I've heard that they're present in food and that kids are getting more through their diets than is considered safe. Can you tell me what's going on?
Andrew Weil, M.D. | September 1, 2014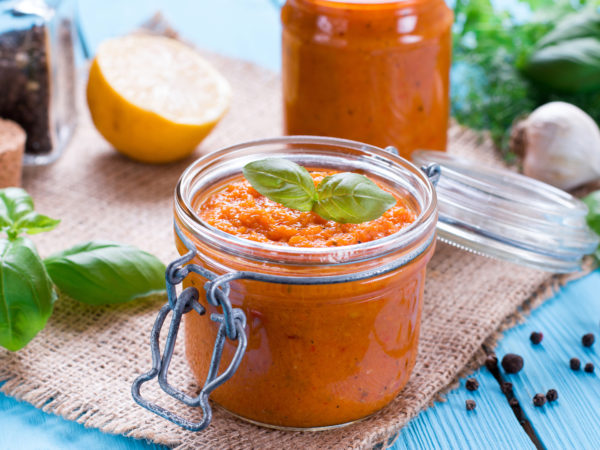 You're correct. Phthalates are endocrine-disrupting chemicals found in some plastics, and six specific types were banned in the U.S. in 2008 and have also been banned in Canada and the European Union. But a report from the University of Washington published in June, 2014, found that these chemicals are still showing up in food packaging and in certain foods, particularly cream-based dairy products, poultry, and cooking oils. The researchers wrote that "phthalates can migrate into food from plasticized [polyvinyl chloride] materials such as tubing typically used in the milking process, lid gaskets, food-packaging films, gloves used in the preparation of foods, and conveyor belts" and that dairy products are most likely to pick up phthalates during pasteurization and packaging.
The investigators found that infants who consume a typical diet for their age, and adolescents whose diets are high in dairy products and meat, are taking in an amount of the phthalate DEHP that is higher than that set as safe by the U.S. Environmental Protection Agency (EPA).
In addition to the phthalates in foods, the researchers noted that the chemicals could also be found in dust tracked into homes and women's personal care items such as creams and lotions.
The researchers reviewed 17 earlier studies that measured phthalate concentrations in food in the United States and abroad and then created models for four diets: one high in fruits and vegetables, one high in meat and dairy, a balanced diet based on government guidelines and a typical American diet. Not surprisingly, the fruit and vegetable diet did not expose consumers to excessive levels of phthalates, but the researchers determined that the diet high in meat and dairy products contained unsafe levels of them for infants and teenagers. They found that the typical U.S. diet was safe for adults but wrote that it would far exceed the daily limit of 20 micrograms of phthalates per kilogram of body weight set by the EPA as safe for infants and toddlers, a result they hadn't expected.
In order to minimize exposure to phthalates, the researchers recommended the following precautions:
To heat food, use glass or ceramics – not plastic containers, especially those marked with the numeral 3.
Avoid high-fat foods such as cream, whole milk and fatty meats.
Buy fresh or frozen fruits and vegetables; avoid canned and processed foods.
Minimize use of personal care products containing phthalates.
Store food in glass, stainless steel, ceramic or wood containers instead of plastics.
Don't use hard, polycarbonate plastics to hold hot liquids.
Take off your shoes at the door to avoid tracking in dust that may contain phthalates.
Andrew Weil, M.D.
Source:
Samantha Serrano et al, "Phthalates and diet: a review of the food monitoring and epidemiology data," Environmental Health, doi:10.1186/1476-069X-13-43