Remote Medical Care for International Travel?
I'm planning a trip out of the country in a few months. I've heard that it is possible to have a physician "on call" internationally should I need medical advice. Can you tell me anything about this type of service?
Andrew Weil, M.D. | March 8, 2011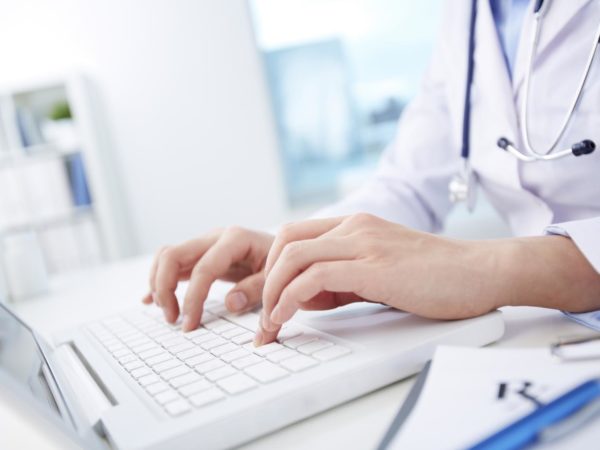 Yes, it is possible to arrange remote medical consultation while you're traveling abroad. I discussed your question with Paul Abramson, M.D., an integrative medical doctor and travel medicine specialist in San Francisco who is a graduate Senior Fellow of the Arizona Center for Integrative Medicine. He told me that a variety of services are available via e-mail, telephone or Skype. They vary in scope, cost and the kinds of assistance provided.
Dr. Abramson said that one option is to find a travel medicine doctor who can do your pre-travel consultation in person and then agree to help you remotely if you need any assistance. He said that he offers this service to his own patients but only to those he has examined recently. The patient leaves a credit card on file, and Dr. Abramson charges for his time only if the patient contacts him for medical advice.
In serious cases, Dr. Abramson may direct patients traveling abroad to see a local physician immediately. Alternatively, if needed, he helps them evacuate to a developed country where they can get comprehensive medical attention.
Dr. Abramson also encourages all his patients to get emergency medical evacuation insurance, which is reasonably priced and will pay for and arrange medical transport home in the event of hospitalization while traveling outside the country. Without insurance, medical evacuation can be extremely expensive.
If you have complex health problems and require ongoing medical supervision while traveling, you may want to arrange for ongoing communication with your travel medicine doctor. Dr. Abramson does this for his patients on a weekly or monthly basis for a fee. And he notes that some patients who can afford it even bring a physician with them on their trips. (This option is out of the financial reach of the average traveler.)
Your own physician may be able to refer you to a travel medicine doctor, or you can try to find one by contacting the International Society of Travel Medicine, which maintains a directory.
Andrew Weil, M.D.