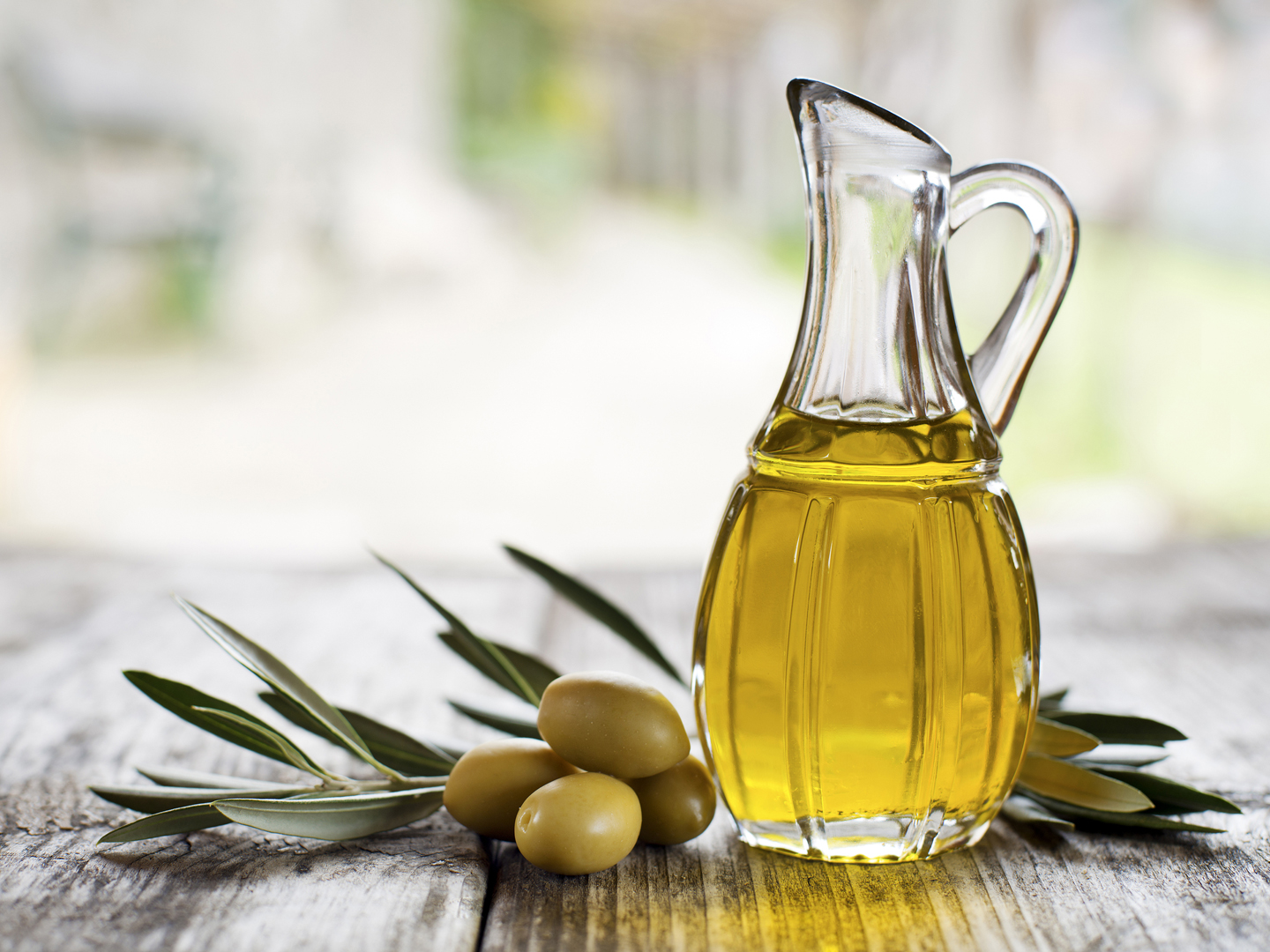 New Year's Resolution: Best Food to Lose?
I'm resolved to make the coming year a healthy one. If I should give up one food, what would it be? And alternatively, if I should add one food to my diet, what would you suggest?
– January 2, 2014
Congratulations on making such a sensible resolution. My top recommendation for a food you should give up is sweetened drinks of all kinds. Although these beverages are not the only contributor to the obesity epidemic in the United States, they are a major source of the average American intake of an unhealthy amount of sugar, 355 calories per person per day. That amounts to 22 teaspoons of sugar daily. A single 12-ounce soda contains about 130 calories and the equivalent of eight teaspoons of sugar. The high glycemic load of these sugary drinks provokes insulin resistance in many people, which underlies much of the obesity in our society and raises risks of type 2 diabetes. In addition to soda, I'm concerned about sweetened tea and coffee, energy drinks, and fruit juices.
Recent research also indicates that sugar, rather than saturated fat, is the real culprit in our high rates of cardiovascular disease. An analysis of data from a long-running study of nearly 43,000 male health professionals ages 40 to 75, found that over 22 years, 3,683 of the men had heart attacks and showed that those who drank sweetened beverages most often were 20 percent more likely to have had a heart attack than the men who drank the fewest sugary drinks. The research team calculated that drinking one sugar-sweetened beverage a day was associated with a 19 percent increase in the relative risk of cardiovascular disease.
My suggestion for the one food to add to your diet is olive oil, which has the highest percentage of heart-healthy monounsaturated fat of any edible oil. Quality olive oil also contains abundant antioxidants, substances associated with lower risks of cardiovascular disease and cancer, and a potent anti-inflammatory component. And, of course, quality olive has a very appealing taste; it has helped many Americans realize that there is no need to sacrifice sensory pleasure in pursuit of healthy eating.
Top quality extra-virgin olive oil (which I believe should be used for all cooking, not just bread-dipping and salad-drizzling) has a natural peppery finish and a deep, "green" aroma of grass and artichoke. Such oils are not cheap, because they rely on careful cultivation that preserves olive oil's legendary taste and health benefits. However, the reward is more than worth it.
When buying olive oil, I suggest choosing small bottles from a reputable company or source. Definitely look for the peppery bite characteristic of high quality products. Certification as organic can also be a sign of quality. If you can find them, choose imported oils with International Olive Oil Council (IOOC) certification on the label. (The California Olive Oil Council [COOC] certifies purity of oil produced in California.)
I wish you well with your year of healthy living. I hope it turns into a lifetime of good health.
Andrew Weil, M.D.
Source
Frank B. Hu et al, "Sweetened Bevverage Consumption, Incident Coronary Heart Disease and Biomarkers of Risk in Men," Circulation, doi: 10.1161/?CIRCULATIONAHA.111.067017
Advertisement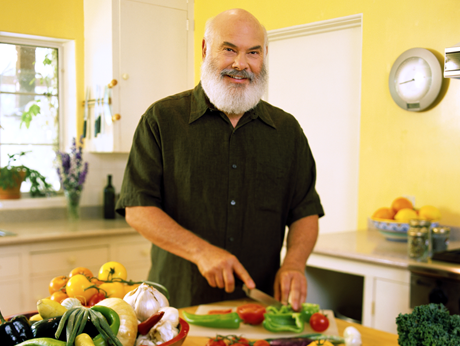 Related Weil Products
Foods, herbs and drugs can all interact, sometimes in unexpected ways. The Weil Vitamin Advisor takes known interactions into account when developing recommendations, to help safeguard against adverse effects. Get your free, personalized Weil Vitamin Advisor recommendation today. Start now!
Get Started