Lost Your Sense of Smell?
I just heard of lawsuits being brought against manufacturers of various nasal sprays containing zinc gluconate. The lawsuits charge that the zinc gluconate is causing the loss of sense of smell in certain people. What is your take on this?
Andrew Weil, M.D. | January 31, 2005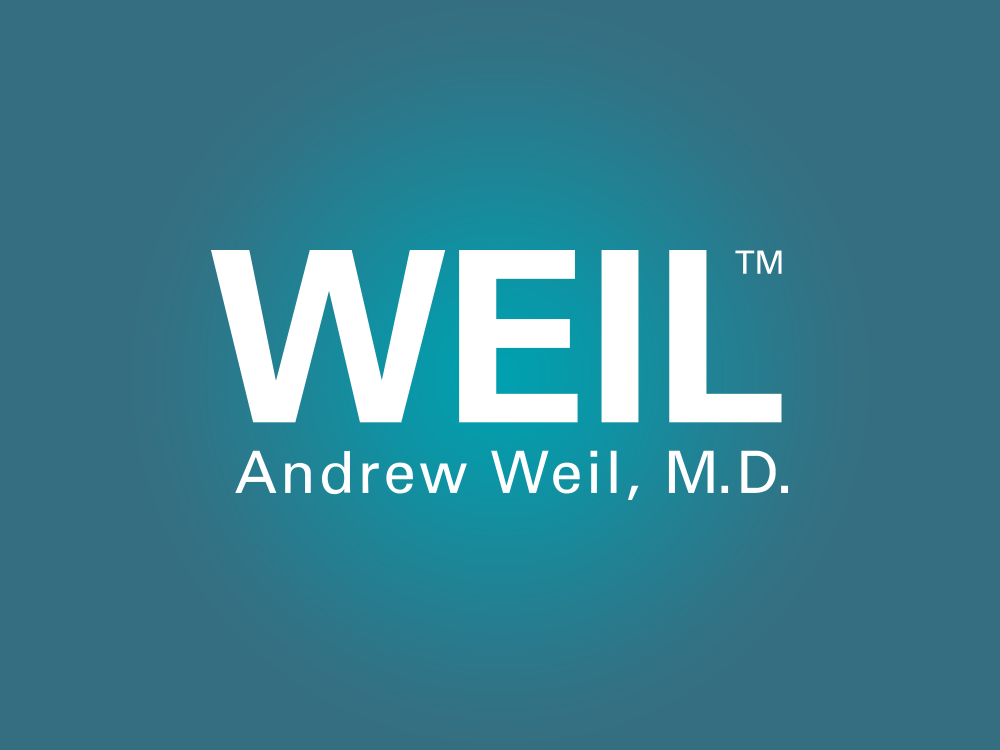 It is true that a number of lawsuits have been filed against manufacturers of two nasal-spray cold remedies containing zinc gluconate, claiming that use of these products caused a loss of the sense of smell, a condition called anosmia. These incidents and the suits were first brought to light by a television station in Denver which has reported that consumers in five states have targeted the manufacturers of Zicam nasal spray and Cold-Eeze nasal spray, both of which contain zinc gluconate.
I understand that the FDA is looking into the complaints. Anyone with a loss of sense of smell (or any other adverse reaction) related to the use of these products (or any drug, prescription or over-the-counter) should report the problem to the FDA's Medwatch program at: https://www.accessdata.fda.gov/scripts/medwatch/
So far, the companies that manufacture the nasal sprays in question have denied an association between use of their products as recommended and the anosmia reported by users. However, the company that makes Zicam has admitted that there have been no studies examining the connection between use of its product and a loss of the ability to smell. Physicians at the University of Colorado's Taste and Smell Clinic have been tracking reports that use of zinc gluconate nasal sprays are linked to cases of anosmia. No such claims have been made with respect to other, non-spray cold remedies containing zinc gluconate, which studies suggest can shorten the duration and severity of colds if taken at the first sign.
Until this question is carefully examined in scientific studies, there's no way to prove that the nasal sprays actually are responsible for the problem. However, zinc in other forms has been used to eliminate the sense of smell in lab animals, and some specialists have speculated that the anosmia reported may stem from misusing the nasal sprays by sniffing too deeply while spraying.
Andrew Weil, M.D.