Concerned About Secondhand Smoke?
My husband smokes cigarettes and is not ready to quit. Is there anything I can do to protect myself from his secondhand smoke?
Andrew Weil, M.D. | August 26, 2003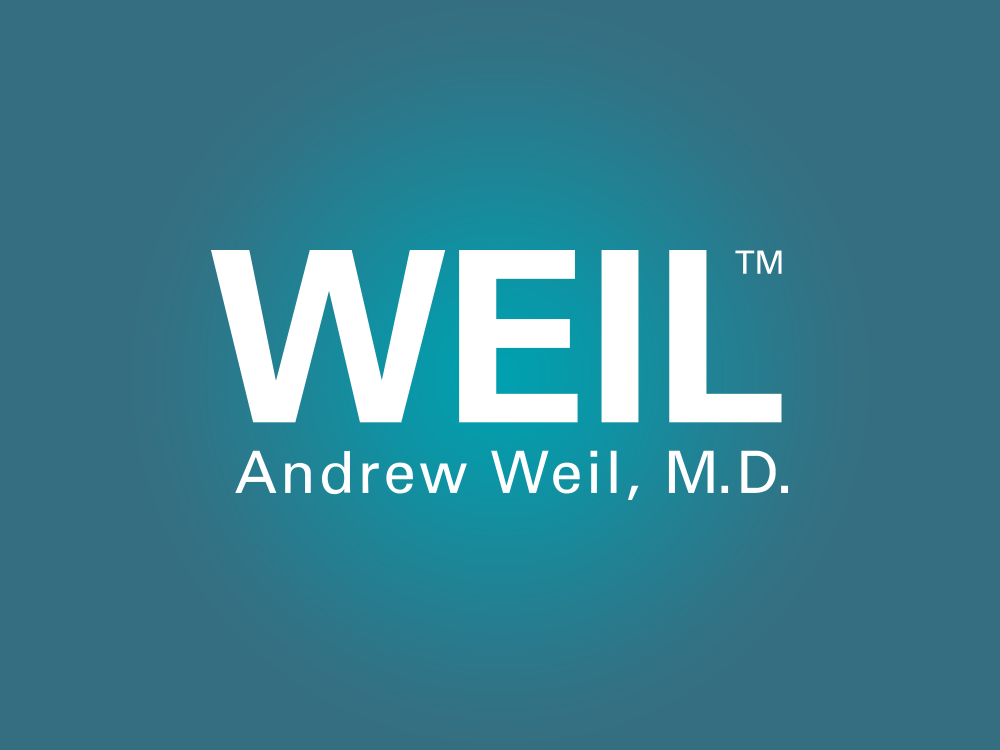 The nicotine in tobacco is the most addictive drug known, and smoking is one of the toughest addictions to break. You're wise to seek ways to protect yourself. It now appears that secondhand smoke is even worse than we thought. Results of a new study suggest that exposure to someone else's cigarette smoke can have health effects that are almost as detrimental as active smoking. An analysis of 29 studies of the effects of secondhand smoke on the cardiovascular system showed that within minutes after inhaling even small amounts of secondhand smoke significant, harmful changes can be measured in blood, blood vessels, and heart rhythm. Overall, the study concluded that exposure to secondhand smoke increases the risk of heart disease by 30 percent. The study was published in the May 24, 2005 issue of Circulation.
To help minimize the effects of secondhand smoke, try equipping your home or at least individual rooms with high efficiency particulate air (HEPA) filters. I also suggest doing breathing exercises in a smoke free area and taking saunas and steam baths to help rid your body of toxins (remember to drink plenty of water when you do). Increase your intake of fiber-rich fresh fruits, vegetables, and whole grains. Take my daily antioxidant regimen, which includes vitamin C, E, mixed carotenes, and the mineral selenium, to help maintain your body's natural defenses. Last year (2004) I lowered the amount of mixed carotenoids in my antioxidant regimen to 15,000 IU per day from 25,000 IU daily. My current recommendation for vitamin E is to take 400 IU of natural mixed tocopherols, or better, 80 mg of a vitamin E complex of mixed tocopherols and tocotrienols.
In addition, you might try herbs that help the body protect itself from common toxins, especially green tea, ginger, and turmeric. These herbs are readily available in health food stores. Researchers reported that the herbal compounds in this formula can be highly effective in inhibiting the activation of carcinogens in cigarette and environmental smoke, and I recommend this product to those at risk from secondhand smoke, air pollution, and hazardous fumes.
Andrew Weil, M.D.