Where's the Best Place to Get Nutritional Consultations and Advice?
What's the difference between a registered dietician and a certified nutritionist? What do nutritional consultations entail? Does everyone need one?
Andrew Weil, M.D. | November 26, 2007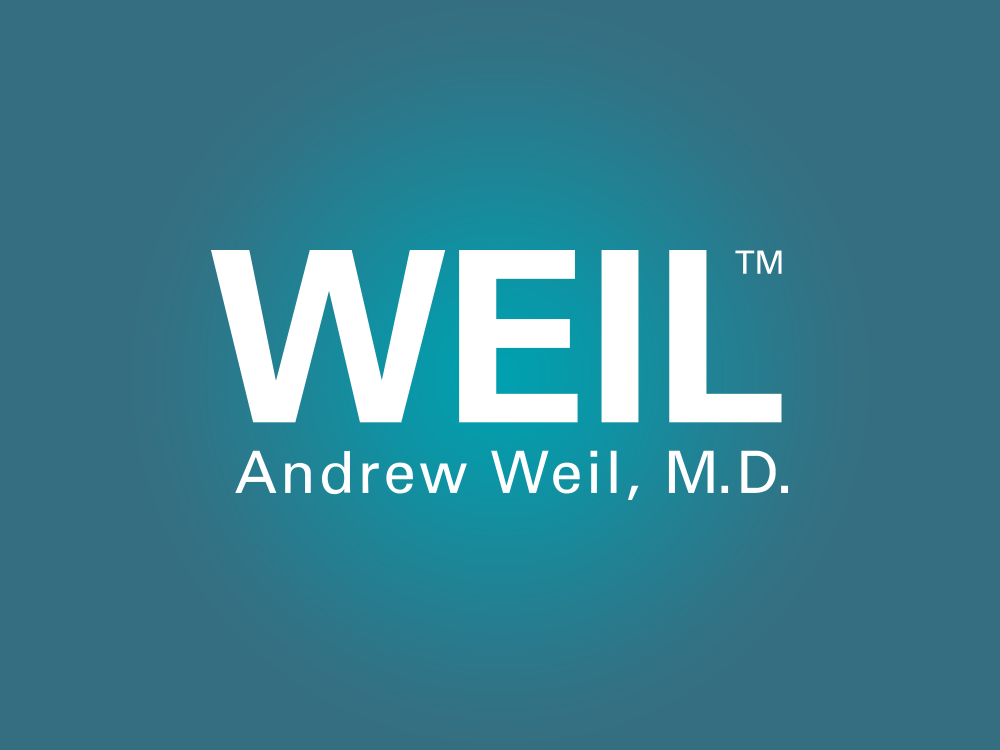 I asked my colleague, Cyndi Thomson, a registered dietician at the University of Arizona, to explain the difference. She tells me that registered dieticians (RDs) must complete a four-year accredited college or university program in nutrition/dietetics, including courses on clinical nutrition, food science, community nutrition and food service plus an academic grounding in basic sciences. After completing their coursework, students serve year-long dietetic internships at recognized institutions. Then they're ready to take the registration exam administered by the American Dietetic Association. RDs complete the most rigorous academic programs in nutrition and dietetics and must keep up their qualifications through continuing education programs even after they complete their formal studies.
Certified Nutritionist (CN) programs were launched about a decade ago for those who wanted to practice nutrition but either were unsuccessful with the RD approach or didn't have time to commit to the educational requirements for an RD degree. Although you must pass an exam to earn certified nutritionist designation, you don't have to complete the same coursework required for the RD degree or do an internship. Usually, the CN designation is awarded to students who have completed a two-year, college-level, six-course program, which includes studies in public health and wellness, anatomy and physiology, normal nutrition, contemporary clinical nutrition, alternative therapies, accessory nutrients, practice management and case studies. CNs hold private licenses and must also obtain continuing education to maintain them.
Bear in mind that anyone, regardless of education and training or the lack of it, can set up shop as a "nutritionist." Therefore, when making appointments for nutritional consultations, always check out a practitioner's credentials; make sure he or she has an RD degree or a license to practice as a CN.
Whether or not you need a consultation with a CN or an RD depends on your health and your personal requirements. Your first visit will probably include an assessment of your nutrition, physical condition, diet history and weight. Subsequent nutritional consultations are devoted to counseling aimed at behavior change, whether or not you want to lose or gain weight or improve your diet. You'll get advice on healthy eating and on any supplements you may need. If necessary, you may get referrals to other health care providers.
I don't think everyone needs to see a dietician or a nutritionist, but these health professionals can be very useful, and I would like to see more physicians refer patients to them. In addition to helping with weight management, nutritional consultations can motivate you and your family to develop better eating habits. Insurance may cover this service if you have certain medical conditions – such as diabetes, obesity, coronary artery disease, or high blood pressure – for which dietary modification is recognized as one aspect of treatment.
Andrew Weil, M.D.