True Food Kitchen to Expand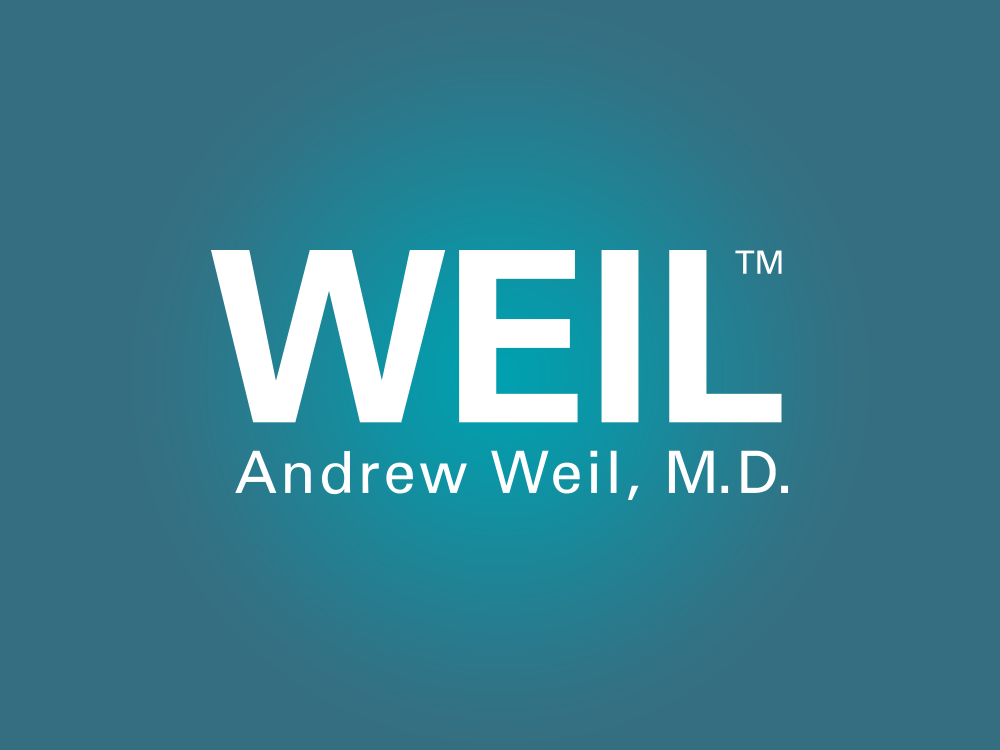 Just eight months after its October 27, 2008 debut, True Food Kitchen – the Phoenix, Arizona, restaurant created by Andrew Weil, M.D. and entrepreneur Sam Fox – is planning to expand. Locations under consideration include nearby Scottsdale, Southern California, and possibly Austin, Texas, according to Debbie Porter, vice president for Fox Restaurant Concepts.
Such plans come as no surprise to Phoenix restaurant critics and the establishment's many loyal patrons. Since inception, long lines have snaked out the door, and media have raved about the marriage of healthy eating and tempting flavors. "True Food is looking like the right restaurant at the right time in the right place," noted Arizona Republic restaurant critic Howard Seftel, who was taken by the "vibrant kale salad," and the caramelized-onion flatbread, topped by Gorgonzola and figs, that "produces a harmonious chord of sweet, salty and crunchy notes."
The restaurant's outdoor dining area beckons on warm Phoenix nights.
"I think True Food is the busiest restaurant in Phoenix right now," said head chef Michael Stebner. That's no small accomplishment considering widespread closings that plague the restaurant industry in the current economic climate.
Dr. Weil and Fox envisioned True Food Kitchen from the start as a new breed of restaurant: one that aims not only to please customers with gourmet fare served in a warm and engaging setting, but to do so in a vibrantly healthy way that is based on environmentally sustainable principles. Styled as a place to "nourish mind, body, and soul," the restaurant, in the Biltmore Fashion Park shopping center at 24th St. and Camelback Rd., is attracting a wide range of customers. "We have men and women from all walks of life and age groups," said Stebner. "They are all expressing a real interest in how they treat themselves and the environment. True Food is delivering fresh, healthy, responsibly-sourced food at a time when it is truly being demanded – and appreciated – by the public."
Head chef, Michael Stebner
Despite its success, Fox Restaurant Concepts will take its time establishing new locations. "Expansion for us is more complicated than it is for other brands. To be a cookie cutter restaurant would really dilute what we are trying to do here," said Stebner, who considers himself a chef, farmer's market food forager and hands-on nutritionist, all at once. So before another restaurant can open, staff must build relationships with local organic growers (as Stebner has with McClendon's Select organic farm in Peoria, Arizona), create specialized menus based on seasonality and local climate, and take pains to maintain consistent quality and integrity throughout the family of restaurants. Engrained in the restaurant's ethos is a commitment to a conscious, community-based dining experience – a commitment that ensures that, no matter how many locations are established, True Food will never become what one thinks of as a "chain."

Although there are only three proposed expansions on deck, Porter said, "There is a lot of opportunity for growth." Whether you seek a more environmentally conscious lifestyle, are eager to bolster your own health, or just crave delicious food, True Food's expansion plans are good news. Perhaps the only disappointment is that there are no current plans to expand to Tucson, Dr. Weil's hometown, largely because the market size there is deemed too small. "If there were one just down the road," Dr. Weil said, "I'd eat there all the time!"