Try This Salad That Has Mood-Boosting Potential!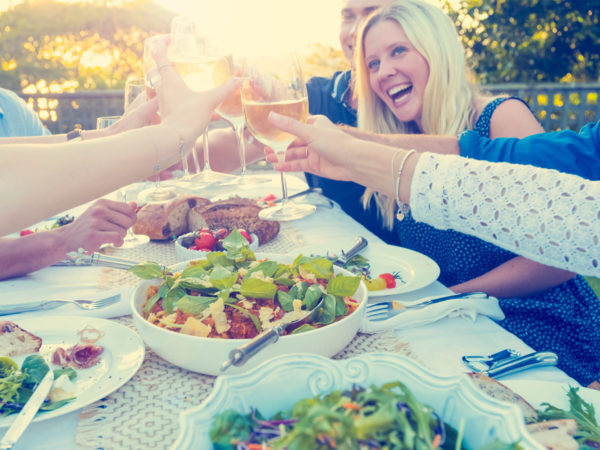 In Dr. Weil's research, he has found that an anti-inflammatory diet and lifestyle would be effective both as a treatment for and a way to prevent depression. Dr. Weil's Anti-Inflammatory Food Pyramid is a simple tool that encourages following an Anti-Inflammatory Diet, and the basis of this pyramid is vegetables and fruits.
This recipe has plenty of both, and is perfect for warm weather gatherings. Try the Watermelon and Heirloom Tomato Salad and see how healthy eating can translate to a healthy outlook!