Spontaneous Happiness Tip: The Importance Of Forgiveness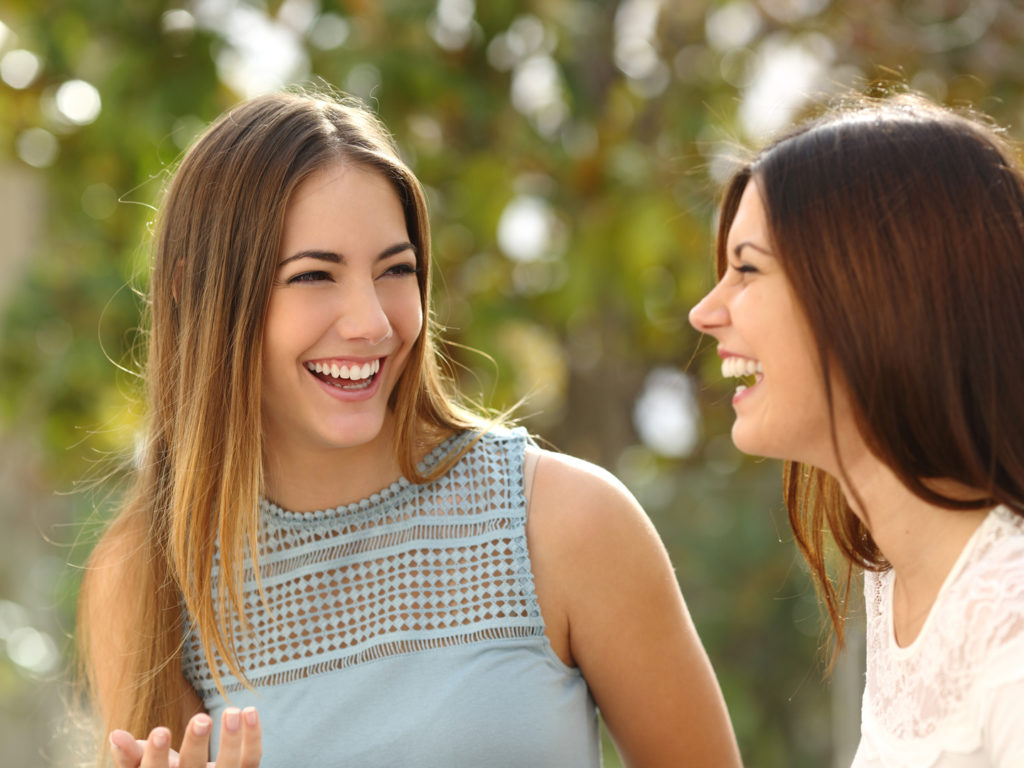 Mentally and physically, forgiveness is beneficial: people who practice forgiveness are often less depressed, angry, anxious and stressed-out. They also have lower heart rates and blood pressure than people who hold on to grudges. If you have experienced difficulty letting go of a grudge or grievance, consider that forgiving someone is not the same as forgetting an unpleasant incident. Instead, forgiveness allows you to place a limit on how you and your relationships are affected by an event.
Another upside of the practive of forgiveness: you will likely benefit from the act of forgiveness as much, if not more, than the other person involved!
Advertisement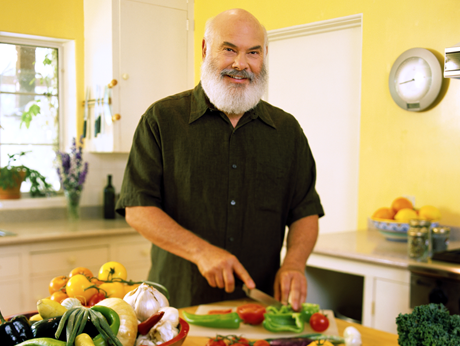 Related Weil Products
If the negative mental and physical effects of unhealthy stress are affecting your day-to-day life, take steps to address it. Proper diet, lifestyle and supplements may be beneficial – start your free vitamin evaluation now and get on the path to optimal health!
Get Started