Spontaneous Happiness Tip: The Importance Of Forgiveness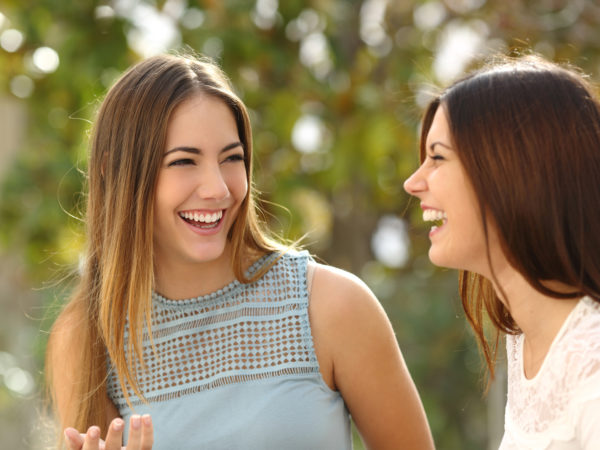 Mentally and physically, forgiveness is beneficial: people who practice forgiveness are often less depressed, angry, anxious and stressed-out. They also have lower heart rates and blood pressure than people who hold on to grudges. If you have experienced difficulty letting go of a grudge or grievance, consider that forgiving someone is not the same as forgetting an unpleasant incident. Instead, forgiveness allows you to place a limit on how you and your relationships are affected by an event.
Another upside of the practive of forgiveness: you will likely benefit from the act of forgiveness as much, if not more, than the other person involved!