Kindness - A Key To Longevity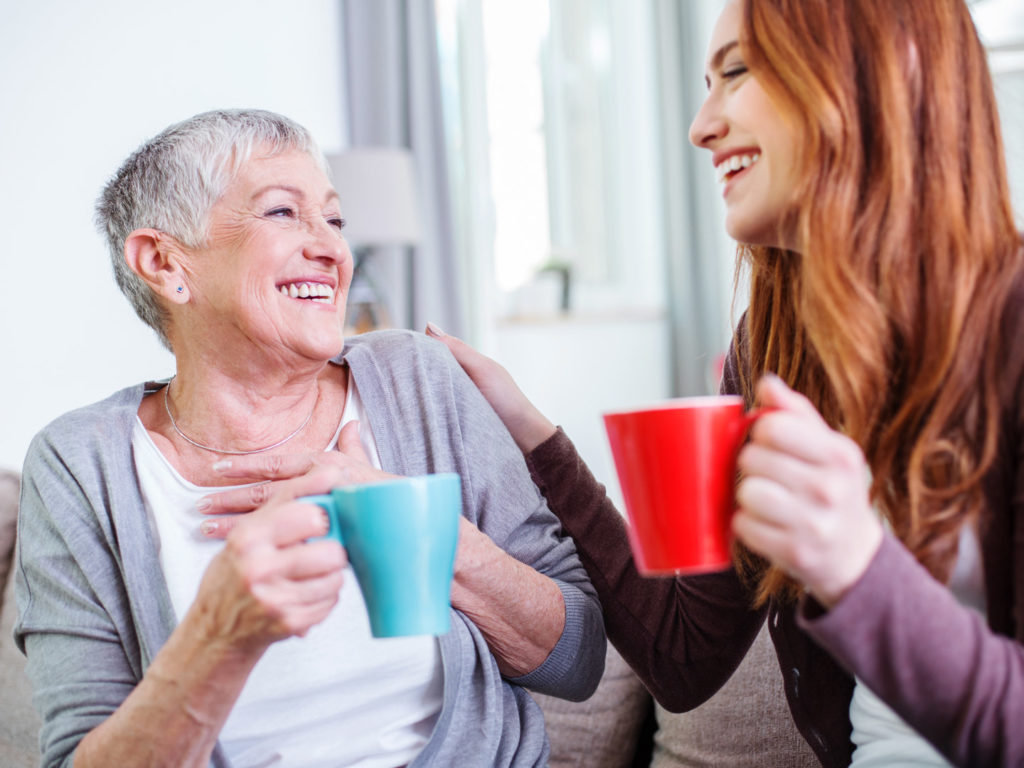 When she died at age 116 in 2015 Gertrude Weaver of Camden, Arkansas was the world's oldest woman. When asked, she attributed her longevity to kindness: "Treat people right and be nice to other people the way you want them to be nice to you." Her advice to those aspiring to a long life was a bit more specific: "Use a lot of skin moisturizer, treat everyone nice, love your neighbor and eat your own cooking. Don't eat at fast food places."
While a healthy diet has long been recognized as central to longevity, some recent evidence supports her conviction that kindness contributes to a long life. Researchers from Massachusetts General Hospital and Harvard Medical School studied chromosomal DNA extracted from blood samples provided by 37 individuals. Fifteen of the study participants practiced Loving-Kindness Meditation, a Buddhist meditation practice focusing on health, happiness and well-being towards all people. The analysis revealed that the meditators had significantly longer telomeres than non-meditators. Telomeres are structures at the ends of chromosomes that are considered a biomarker associated with aging. Longer telomeres are associated with longevity. 
Source:
E.A. Hoge et al, "Loving-Kindness Meditation practice associated with longer telomeres in women." Brain, Behavior, and Immunity, August 2013, doi: 10.1016/j.bbi.2013.04.005
Also in this week's bulletin:
Advertisement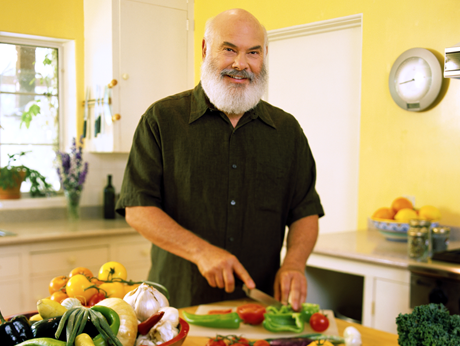 Related Weil Products
What may seem like a bargain on the shelf may not deliver, especially if the brands you choose use inexpensive binders and other inferior ingredients. Make sure your body absorbs what it should, with the high-quality supplements from the Weil Vitamin Advisor. Get your free, personalized plan today!
Get Started!