Gratitude And New Friends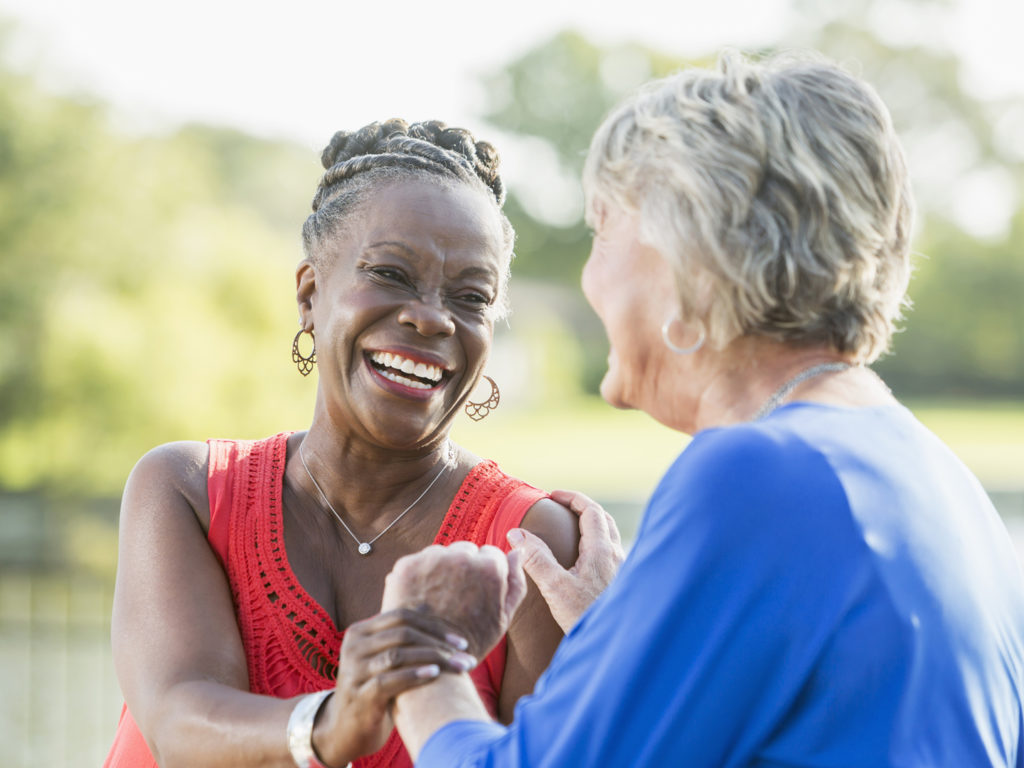 How warmly you thank a new acquaintance for a favor increases the chances that you'll become friends. A study from Australia's University of New South Wales tested a theory about the benefits of gratitude to individuals and society. Researchers recruited 70 university students who were charged with mentoring younger students. In return, they received handwritten notes from their mentees. In about half the cases, the notes expressed gratitude for the help provided. The study found that the mentors who were shown gratitude were more likely to respond with friendly overtures including information about how to keep in touch with them than the mentors who weren't thanked. Those who were thanked also viewed mentees who expressed gratitude as having warmer personalities than the students who didn't express thanks, suggesting that the perceived warmth helps explain why potential friendships were possible, the researchers wrote. The findings were the first known to show that an expression of gratitude "facilitates the initiation of new relationships among previously unacquainted people," said study leader, Lisa A. Williams, a psychologist.
Source:
Lisa A. Williams, Monica Y. Bartlett "Warm thanks: gratitude expression facilitates social affiliation in new relationships via perceived warmth." Emotion, February 2015, doi: 10.1037/emo0000017
Also in this week's bulletin:
Advertisement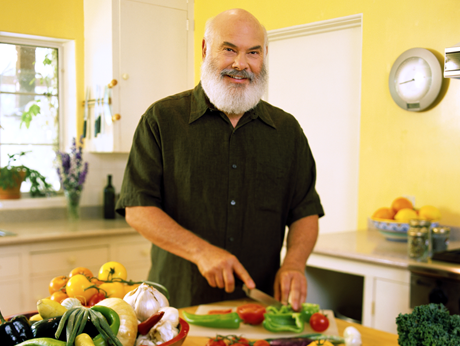 Related Weil Products
What may seem like a bargain on the shelf may not deliver, especially if the brands you choose use inexpensive binders and other inferior ingredients. Make sure your body absorbs what it should, with the high-quality supplements from the Weil Vitamin Advisor. Get your free, personalized plan today!
Get Started!