Balance Holiday Stress With Tai Chi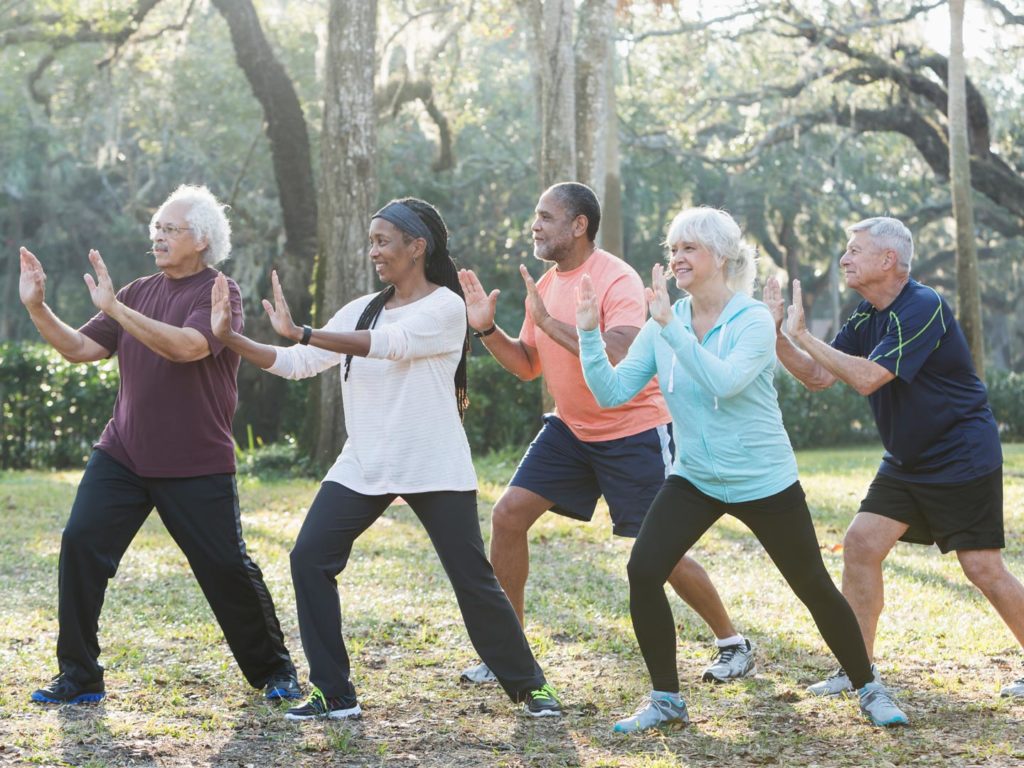 If you've been searching for an exercise that is great for your overall health and provides mental and physical stimulation, try tai chi. Considered by many to be a gentle martial art, the term "tai chi" refers to a harmonious balance between the yin and the yang – the two forces of the universe. Those who practice tai chi work to perfect a series of physical motions that flow into one another very smoothly and gracefully, while the body is held straight and upright. The movements are gentle, continuous and circular, exercising every part of the body.
Tai chi is especially beneficial for those with osteoarthritis. It can help strengthen leg muscles, improve posture and promote balance, flexibility and mobility. It also can teach relaxation and focus, and is a way to synchronize the musculoskeletal and nervous systems. In addition, it helps many to develop concentration and coordination, and can reduce the risk of falls, a common concern of older people and a major reason for detrimental hip fractures. Learn more about tai chi, including what to expect when you participate in a class and where to locate an instructor.
Today's Health Topics
Editor's Pick
Health Focus
Ask Dr. Weil's Q&A
Advertisement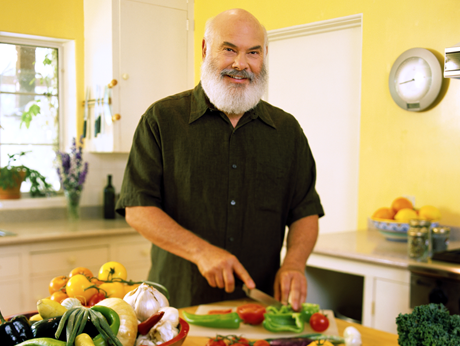 Related Weil Products
Everyone's dietary needs are different based on a number of factors including lifestyle, diet, medications and more. To find out
what vitamins you need
, take the
Weil Vitamin Advisor
. This 3-step questionnaire requires just minutes to complete, and generates a free, no-obligation vitamin and nutritional supplement recommendation that is personalized to meet your unique nutritional needs.
Get Started