3 Tasty Ways To Cook Culinary Mushrooms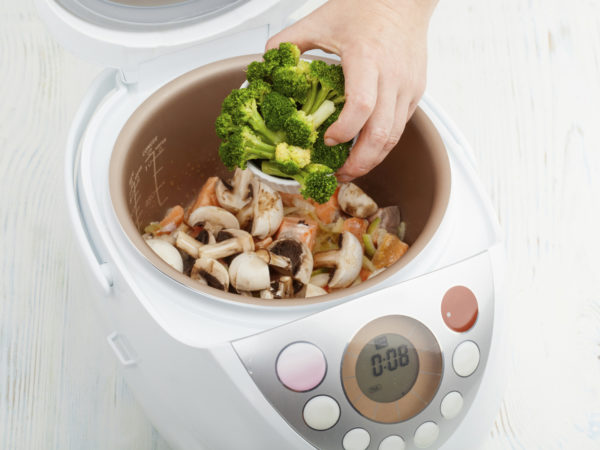 Mushrooms are not only delicious, but many provide nutritional and health benefits as well. A respectable source of protein on their own, mushrooms provide all the essential amino acids when combined with whole grains. Low in fat and carbohydrates, mushrooms also deliver useful amounts of some B vitamins and trace minerals.
Healthy cooking methods include:
In a pan – sauté in a bit of high-quality, organic olive or grapeseed oil. Add some chopped garlic near the end for additional health benefits.
Grilling – fresh shiitakes are delicious grilled and basted in a little teriyaki sauce. (Mix equal parts dry sherry or sake, one part reduced-sodium Japanese soy sauce, and a dash of sugar for each cup of liquid.)
On the stove or in a multicooker – Asian methods, such as simmering mushrooms in broth or stir-frying them with vegetables, work very well.
It's important to thoroughly cook mushrooms since their cell walls are tough and the digestive system may have to work hard to get their full nutritional benefits. Heat will help eliminate that problem, as well as bring out the best flavors and textures.
Today's Health Topics
Editor's Pick
Health Focus
Ask Dr. Weil's Q&A
sponsor
Superfood-Infused Skincare
Discover Dr. Weil for Origins Mega-Mushroom Collection. This collection is formulated with a signature blend of soothing Mushrooms to help calm sensitivity and irritation, boost resilience and reduce visible redness.