Is Laughing Stressing You Out? Try These 3 Suggestions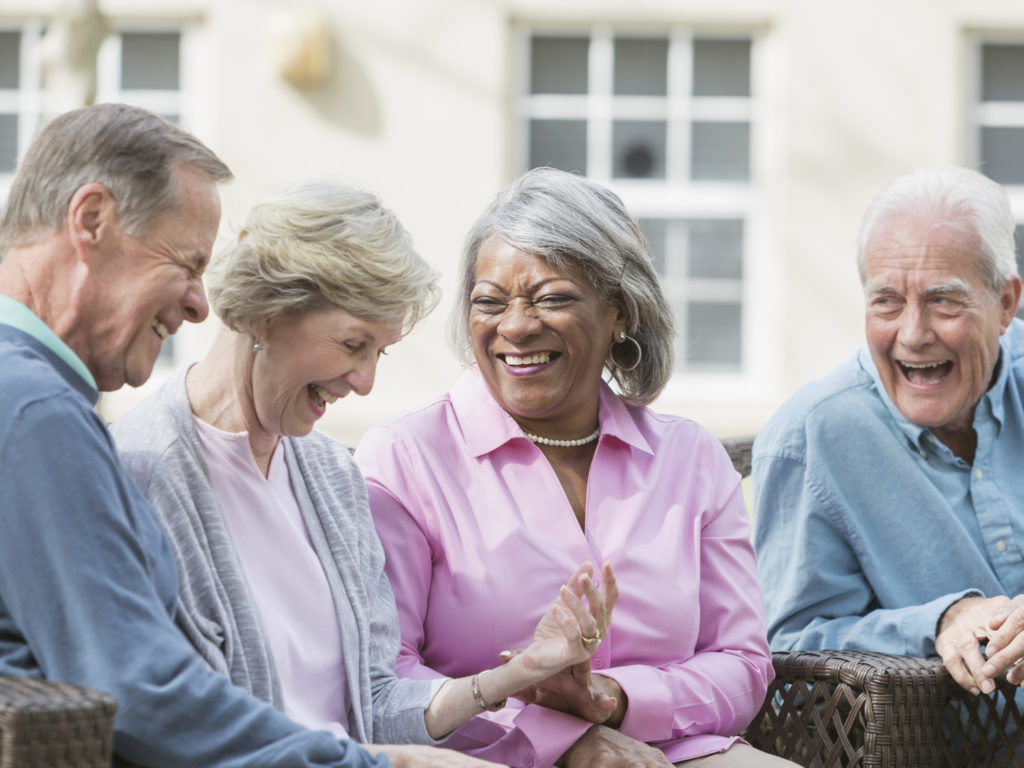 Stress incontinence – urinary leakage that results from sudden pressure on the bladder by abdominal muscles – is often brought on by coughing, laughing, lifting, or exercise. Many women experience stress incontinence, particularly after menopause, but it can also occur when pelvic muscles have been weakened by childbirth or abdominal surgery. There are a number of effective treatments:
Kegel exercises: These exercises can strengthen the muscles that control urine flow. They involve squeezing the pelvic muscles (as if stopping the flow of urine), holding the tension for a count of 10, and relaxing for a count of 10. Repeat 20 times, three to four times a day.
Biofeedback: This training teaches you to use signals from your body, and a visual or auditory cue, to help control symptoms.
Electrical stimulation: Here, electrodes are used to stimulate and stabilize the muscles of the pelvic floor that help control urine flow.
Today's Health Topics
Want More Women-Specific Health Advice?
Start your 14-day free trial of
Dr. Weil on Healthy Aging
. This online guide to preventive health has exclusive tools and information to help get you and your health on the path to wellness. It includes information on women's health, nutrition, lifestyle and more. Small changes for a healthy rest of your life -
start your free trial today and save 30% when you join.
Advertisement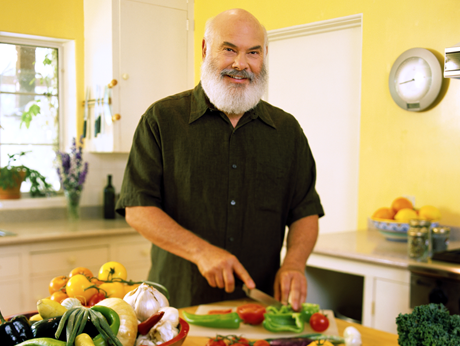 Related Weil Products
Everyone's dietary needs are different based on a number of factors including lifestyle, diet, medications and more. To find out
what vitamins you need
, take the
Weil Vitamin Advisor
. This 3-step questionnaire requires just minutes to complete, and generates a free, no-obligation vitamin and nutritional supplement recommendation that is personalized to meet your unique nutritional needs.
Get Started