How Healthful Is Your Tea? Try These 4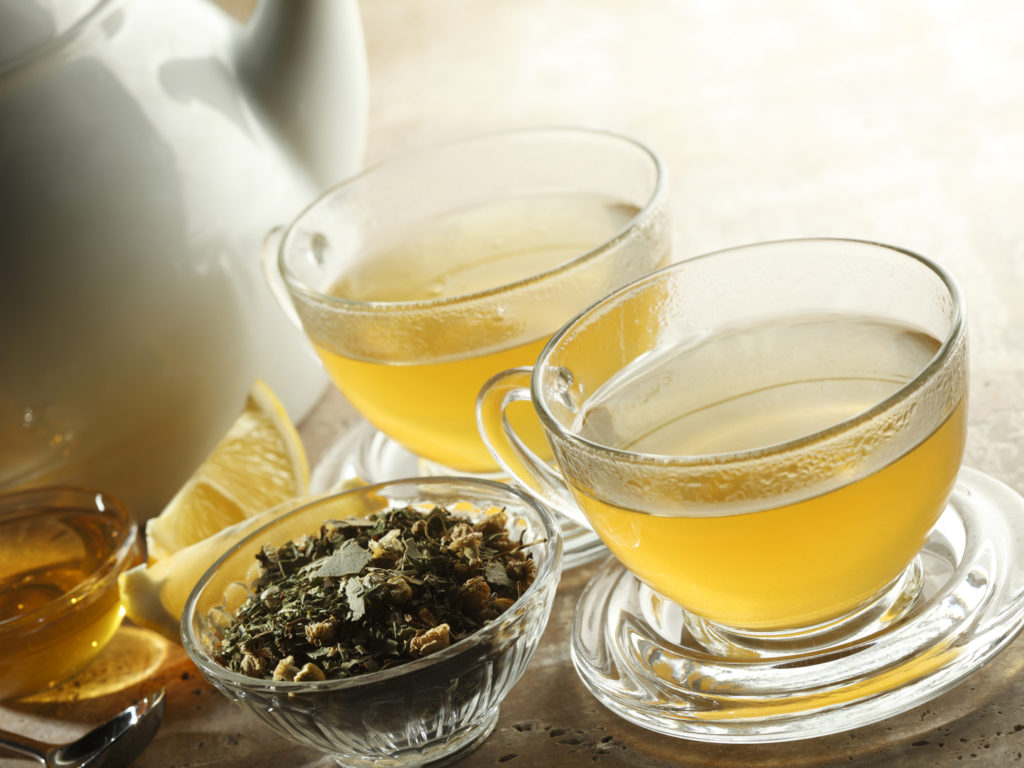 This tip is courtesy of Dr. Weil on Healthy Aging. Start your free trial for more healthful food suggestions!
The antioxidants and polyphenols in tea may be responsible for some of its health benefits, such as stronger bones, lower cholesterol levels, and reduced risk of heart disease and some types of cancer – all of which are enjoyed by regular tea drinkers. Consider these types of tea in the upcoming winter months for healthful, warming treats that offer added health benefits:
Green tea. With tea leaves that are steamed, rolled and dried – a method that preserves the content of polyphenols – green tea is high in antioxidants. Its flavor is a bit earthier than that of white tea. Green tea is available in a range of varieties; Dr. Weil's favorite is powdered green tea, known as matcha. Green tea provides EGCG, a polyphenol than may help to fight inflammation, lower cholesterol, prevent cancer and boost the immune system.
Oolong. This tea's healthful properties (as well as taste and color) fall between those of green tea and black tea. It has a floral and fruity taste, and may help relieve itchy skin associated with atopic dermatitis.
Black tea. This is the tea that the English, Irish and most Americans drink. The oxidation process causes the leaves to change both their color and flavor, reducing the content of polyphenols. It is a hearty tea that has been linked to a lower risk of heart disease, colon cancer and the bacteria associated with cavities and bad breath.
Pu-erh. Highly valued in China, pu-erh (pronounced POO-air) is a dark red tea that is bold and earthy and the most oxidized form of tea. It may help to reduce cholesterol and aid in digestion.
Today's Health Topics
Editor's Pick
Health Focus
Ask Dr. Weil's Q&A
What Vitamins Should You Take?
When it comes to supplements and vitamins, knowing the right amount to take is important. Help prevent taking too much - or too little - with the
Weil Vitamin Advisor
. Visit today for your free supplement plan!