Too Much Chili Could Affect Your Brain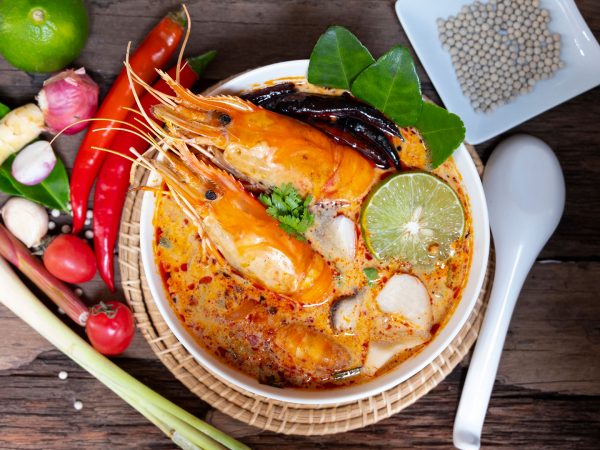 Researchers followed 4,582 Chinese adults for 15 years and found evidence of faster cognitive decline among those who consumed more than 50 grams (about a quarter of a cup) of chili a day. The study also reported that memory decline linked to chili consumption was more significant when the chili lovers were slim. The researchers reported that study participants who consumed significant daily portions of chili had a lower income and body mass index (BMI) and were more physically active than participants who didn't consume chili. They also wrote that individuals of normal body weight may be more sensitive to the effects of chili intake than overweight people, which might explain the results on memory and weight. And they noted that education levels also may play a role in cognitive decline, but more research is needed to confirm that it does. The chili intake seen in the study included both fresh and dried chili peppers but not sweet capsicum or black pepper. The research team's earlier studies found chili consumption to be beneficial for body weight and blood pressure.  
 Try my Vegetarian Chili recipe! 
Source:
Zumin Shi et al "High Chili Intake and Cognitive Function among 4,582 Adults: An Open Cohort Study over 15 Years." Nutrients, May 2019; DOI: 10.3390/nu11051183 
More from this week's bulletin: