Feeling Stressed Out? Try Passionflower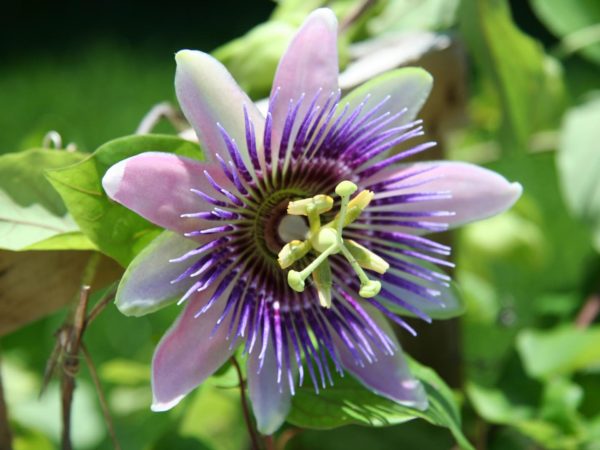 Derived from Passiflora incarnate, a plant native to the southeastern United States, passionflower preparations are calming without being sedating. They are also commonly used to address over-stimulating stress and anxiety, offering a calming solution. This plant can be especially helpful when trying to cram for exams, reach time-sensitive deadlines at work, or need gentle sleep support.
In a consistently stressed and busy society, finding opportunities to calm yourself become essential. This herbal support should be paired with taking time to press pause in your day, do a bit of relaxation breathing and bring yourself into balance. While providing some internal peace, breathing exercises will allow your immune system to be at its best as well.
Passionflower products are available as supplements and tinctures, as a tea, and even as a topical application that can be used to address inflammation and burns.
Today's Health Topics
Editor's Pick
Health Focus
Ask Dr. Weil's Q&A
sponsor
Stress-free Skincare
Discover Dr. Weil for Origins Mega-Mushroom Collection. This collection is formulated with a signature blend of soothing Mushrooms to help calm sensitivity and irritation, boost resilience and reduce visible redness.