Feeling Stressed Out? See 6 Ways To Fix That, ASAP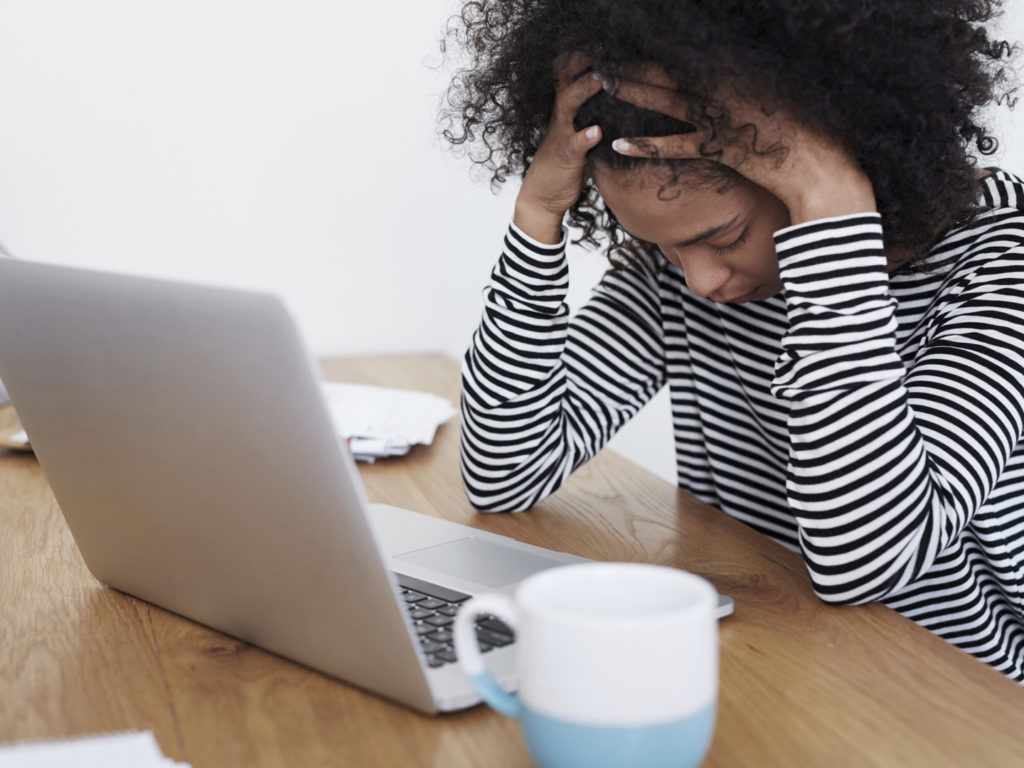 If stress seems to take over your life around the holidays, the good news is there are some fairly simple ways to address and manage it. From breathing exercises and physical exercise to journaling, these suggestions are simple ways to take control of those times when stress is getting the best of you. Each can also be used to help prevent stress as well – a healthy strategy for the holiday season.
Learn more – watch the new video Dr.Weil.com Presents: 6 Simple Ways To Destress Right Now.
Today's Health Topics
Editor's Pick
Health Focus
Ask Dr. Weil's Q&A