Can An Ayurvedic Herb Help Prevent Memory Loss?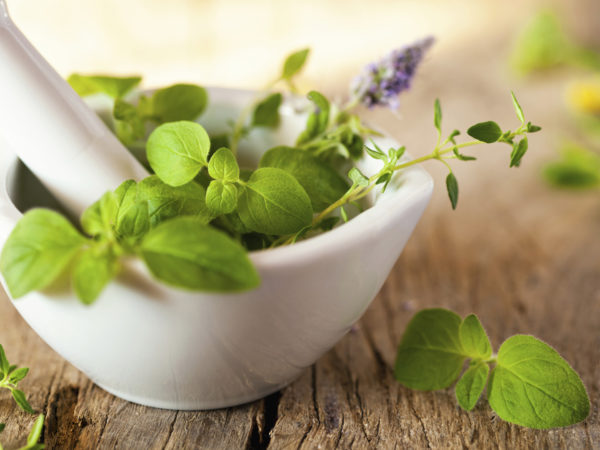 Bacopa (Bacopa monnieri) is an aquatic herb that is commonly used in Ayurvedic medicine (the traditional medical system of India) to address neurological and cognitive deficiencies. Studies show that subjects who took bacopa had improved memory function, and the Natural Medicines Comprehensive Database concludes that bacopa is "possibly effective" for aiding in learning and memory improvement.
I always recommend that keeping the mind and body active is the best way to maintain cognitive function and memory. Aim for 30 minutes of some form of challenging exercise at least three times per week in addition to regular long walks. Also, be sure to remain mentally engaged with challenges you find appealing, such as reading, doing crossword puzzles, or learning an instrument or new language. Identify sources of stress and work to minimize them as well as find time for relaxation and quality sleep.
If you do decide to take bacopa, choose organic, standardized liquid extracts or encapsulated powder packaged in light-resistant containers. Give it a try by starting with 300 mg of bacopa extract per day for 12 weeks. Side effects are rare, but may include nausea, dry mouth, and fatigue.
Today's Health Topics
Editor's Pick
Health Focus
Ask Dr. Weil's Q&A
sponsor

Begin The Anti-Inflammatory Diet Today!
Dr. Weil's Anti-Inflammatory Diet & Healthy Aging Plan can help us all age with grace and delay the onset of age-related concerns such as heart disease, Alzheimer's, and many forms of cancer. By developing sound lifestyle practices, you can experience optimal health and well-being. Begin a 14-day free trial of Dr. Weil on Healthy Aging for access to shopping guides, eating tips, recipes, interactive tools, videos and more!