A 5-Minute Way To Improve Your Health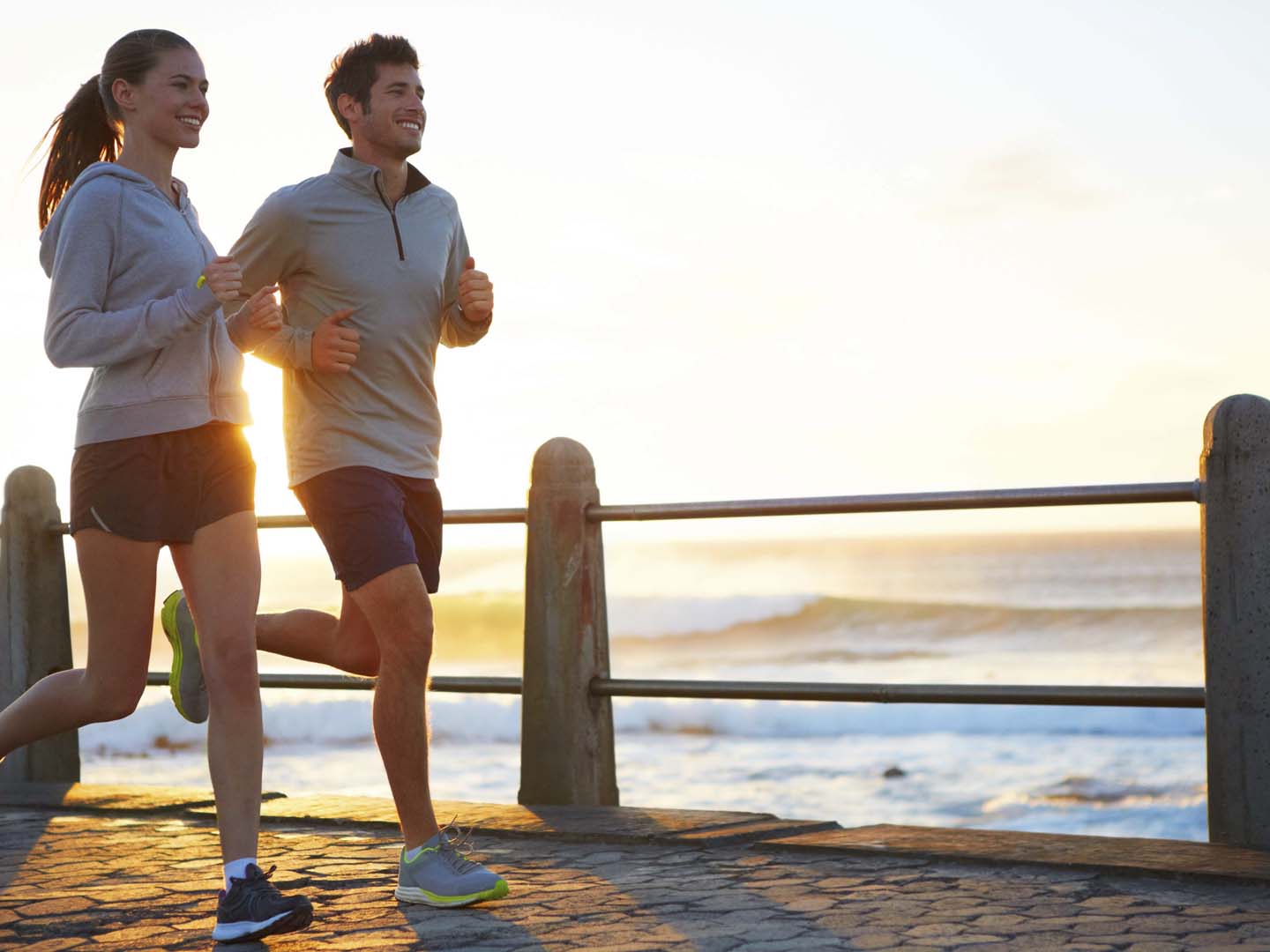 Want to lower your risk of premature death significantly? Go from being a couch potato to being a runner – even if it is a (very) short distance one. A study in Dallas found that people who engaged in little to no strenuous exercise, when compared to those who ran daily for as little as five to 10 minutes, had a 30 percent higher risk of dying. When the cause of death was heart disease, the risk went up to 45 percent.
Running is an efficient high-intensity form of exercise that quickly increases fitness and may be a good option for those with little time to exercise. An added bonus is that it can also act as an anti-depressant. While I prefer swimming or biking, and any cardiovascular activity that elevates heart rate will do, many people do enjoy running. To minimize the risk of injury, try the following:
Limit running on concrete and instead opt for grassy areas, running tracks or cinder or dirt paths. This will help support joints better, but beware that fall hazards may be higher.
Always wear well-made running shoes designed to minimize shock to the joints; replace the shoes when their cushioning begins to fail.
If you develop pain in any joints, cut back or stop running until you determine the reason for the pain. If this persists, consider alternative forms of movement like biking.
Find an interval routine that fits you best. They typically involve periods of running as fast as possible alternating with walking or rest. There are several free apps that will chime over your music to assist in balancing the sprinting phase with rest to help you get started. You can also do interval training like this with any cardiovascular activity, so do not think it is limited to running.
Today's Health Topics
Editor's Pick
Health Focus
Ask Dr. Weil's Q&A
sponsor
Visit Our Origins Shop!
Dr. Weil believes inflammation is the root cause of visible skin concerns like irritation. He also believes mushrooms have the power to fight irritation. That's why he partnered with Origins to create these Mega-Mushroom Formulas.