7 Signs Of Depression To Be Aware Of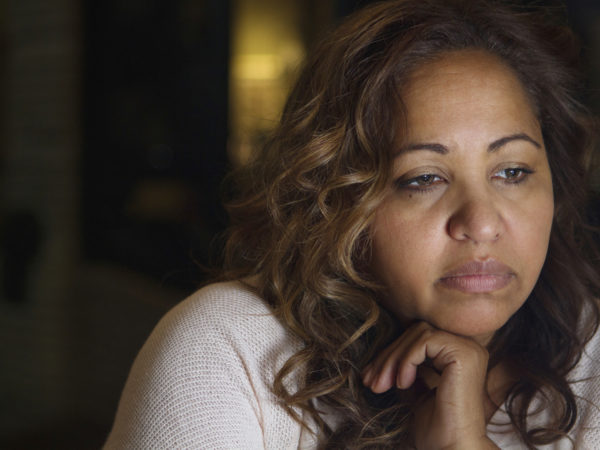 Depression is now considered common, affecting about 340 million people worldwide. Although treatable, about half of all cases of depression go undiagnosed and unaddressed. Situational sadness is a typical and normal reaction to events, such as a recent loss, and is simply part of the human experience. Rather than suppress situational sadness, it is best to work through these periods with help from psychotherapists or counselors, as well as your social support connections.
A more serious medical diagnosis is clinical depression – it can be triggered by a loss or other sad event, but then grows out of proportion to the situation and persists longer than is appropriate, affecting emotional and oftentimes physical health as well. Clinical depression often requires other forms of treatment in addition to counseling and therapy. There is also plenty of data showing depression can be caused or worsened by common vitamin deficiencies like vitamin D, B12 or folate or low thyroid hormone states.
If you are regularly or chronically experiencing any of the following, which are common symptoms of depression, make an appointment to talk with a therapist or seek out an integrative medicine provider that will be able to take a longer intake and history, help determine root causes and help align therapies,which may include prescription medication when appropriate, with your personal health goals:
A sullen mood
Feelings of hopelessness, guilt and anxiety
Loss of interest in things that used to be pleasurable
Change in appetite
Change in sleeping patterns
Inability to concentrate
A lack of energy or feeling run-down.
There is also a growing concern for depression with our youth, partly due to the social isolation associated with heavy phone usage and now combined with major life changes during and after our recent pandemic. Be on the lookout for similar symptoms in those children or teens in your life as well, and make sure they remain engaged or return to valuable social opportunities like sports, clubs or community groups. If possible, plug them into professional counseling sooner rather than later. If face-to-face visit options are limited or inconvenient, there are a number of high quality online counseling options that allow a connection to a trained professional to get involved.
Today's Health Topics
Editor's Pick
Health Focus
Ask Dr. Weil's Q&A
Join Dr. Weil On Instagram!
See the latest pictures and videos of Dr. Weil's daily life, gardening adventures and wellness journey. Share in his love of traveling, cooking, gardening and meeting new people. Follow along on Instagram today! You can also find him on Facebook and Twitter.