6 Signs Of Breast Cancer Everyone Should Know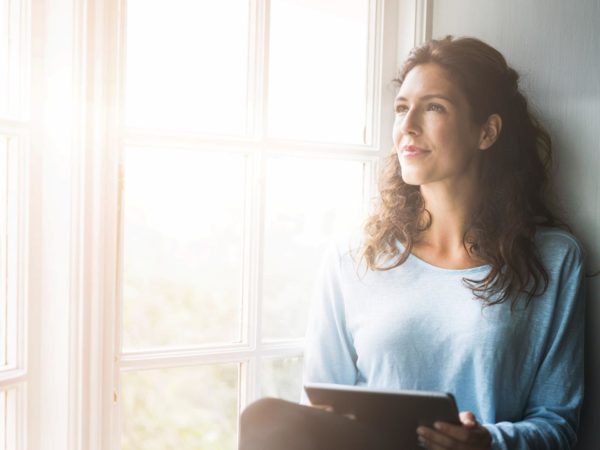 Do you know the signs and symptoms that might indicate breast cancer? Learning to recognize the physical signs of breast cancer may save your life – early diagnosis is key to treatment and recovery. Many health professionals recommend performing a monthly self-examination, and a yearly exam performed by your doctor. In addition, the National Cancer Institute suggests keeping an eye out for the following signs:
A lump or thickening in or near the breast or in the underarm area
A change in the size or shape of the breast
Nipple discharge or tenderness
An inverted nipple
Ridges or pitting on the breast (resembling an orange peel)
A change in the look or feel of the breast, areola or nipple (such as warmth, swelling, redness or a scaly feel)
If you are experiencing any of these symptoms, see your doctor promptly for evaluation. If you are over 50, talk to your doctor about the current recommendations regarding mammograms based on your personal and family history.
Today's Health Topics
Editor's Pick
Health Focus
Ask Dr. Weil's Q&A
Weekly Wellness Bulletin
Sign up for our once a week, in-depth health bulletin - sent out on Thursdays. Dr. Weil shares the very latest from the ever-changing world of health and nutrition. Stay on top of the latest news in this doctor-reviewed weekly compilation.