Improve The Appearance Of Your Hair And Nails With These 4 Supplements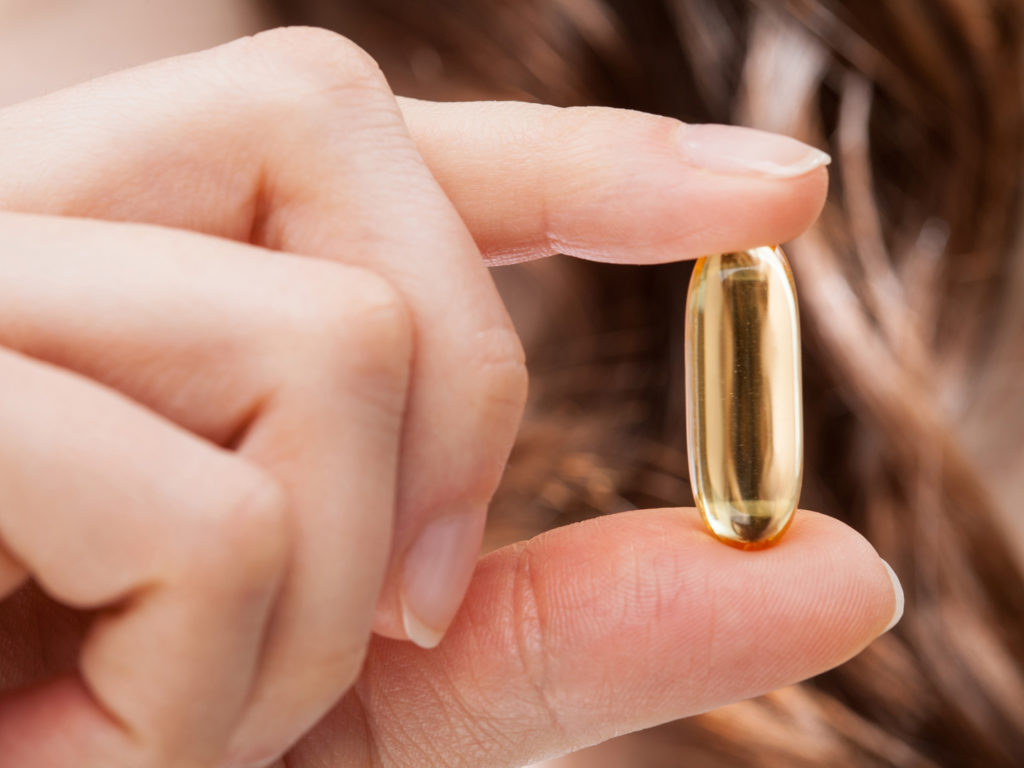 In addition to eating foods rich in omega-3 fatty acids, such as wild Alaskan salmon and freshly ground flaxseed, and taking care to use sunscreen with an SPF of 30 to avoid sunburn, certain supplements may help promote healthy hair, nails and skin. Consider the following:
Evening Primrose Oil – nourishes skin, hair and joints by supplying essential omega-6 fatty acids. Look to start dosing with 500mg twice daily.
Omega-3 – provides the much-needed fatty acids EPA and DHA.
Vitamin D – supports bone and immune health. Best to know your levels to dose appropriately, but generally a dose of 1000-2000 IU is a safe starting point.
Milk Thistle – supports a healthy liver and provides natural antioxidant capabilities. Aim for products that are standardized to 70-80 percent silymarin.
Today's Health Topics
Editor's Pick
Health Focus
Ask Dr. Weil's Q&A
Advertisement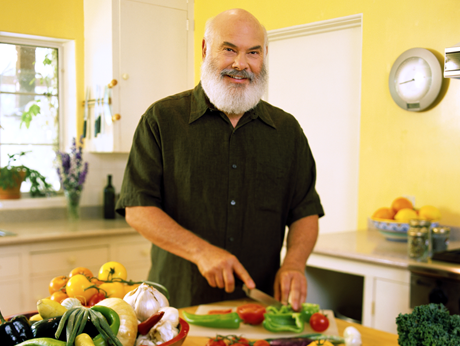 Related Weil Products
Everyone's dietary needs are different based on a number of factors including lifestyle, diet, medications and more. To find out
what vitamins you need
, take the
Weil Vitamin Advisor
. This 3-step questionnaire requires just minutes to complete, and generates a free, no-obligation vitamin and nutritional supplement recommendation that is personalized to meet your unique nutritional needs.
Get Started