3 Reasons Why The Body Needs Vitamin C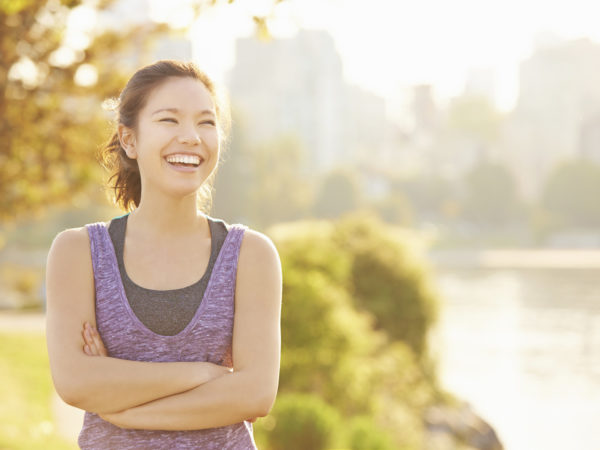 Vitamin C is a powerful antioxidant and an essential nutrient, meaning our bodies cannot make it and we must obtain it via food or supplementation. Specifically, vitamin C:
Plays a central role in the repair and regeneration of tissues.
Helps protect cells from everyday oxidative stress throughout the body.
Plays a role in support of healthy immune function and is generally a part of our integrative provider's immune support protocols during this viral pandemic.
Getting vitamin C through your diet is easy – food sources are abundant and can be enjoyed all year long. Supplemental vitamin C is another option – I suggest a vitamin C supplement derived from d-glucose, taken with a meal to reduce any stomach irritation.
Learn more: Food sources of vitamin C.
Today's Health Topics
Editor's Pick
Health Focus
Ask Dr. Weil's Q&A
sponsor

Begin The Anti-Inflammatory Diet Today!
Dr. Weil's Anti-Inflammatory Diet & Healthy Aging Plan can help us all age with grace and delay the onset of age-related concerns such as heart disease, Alzheimer's, and many forms of cancer. By developing sound lifestyle practices, you can experience optimal health and well-being. Begin a 14-day free trial of Dr. Weil on Healthy Aging for access to shopping guides, eating tips, recipes, interactive tools, videos and more!