3 Healthy Options When You Have A Sweet Tooth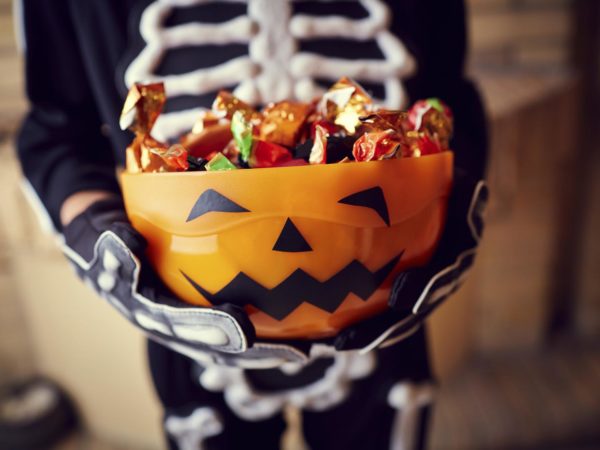 With Halloween being celebrated in a few weeks, candy options are likely to be bountiful. Regardless of the time of year, use these tips for choosing healthier sweets for you and your family when you have a sweet tooth craving.
Pop your own popcorn with organic coconut oil and cinnamon – it can provide a creative and filling burst of flavor. Even if you add a small bit of sweetness from coconut or other sugars, realize you will likely be doing far better than other options available this time of year.
Enjoy small squares or mini bars of dark chocolate with at least 70 percent cocoa content.
Apples are in season right now, so enjoy one! Cut up with a smear of unsweetened almond butter is tasty and filling. Also, a better alternative to candy is organic dried fruits (preferably without added sweeteners) and organic fruit leathers (my current favorite being mango!) – they are healthier ways to satisfy a sweet tooth.
Today's Health Topics
Editor's Pick
Health Focus
Ask Dr. Weil's Q&A
sponsor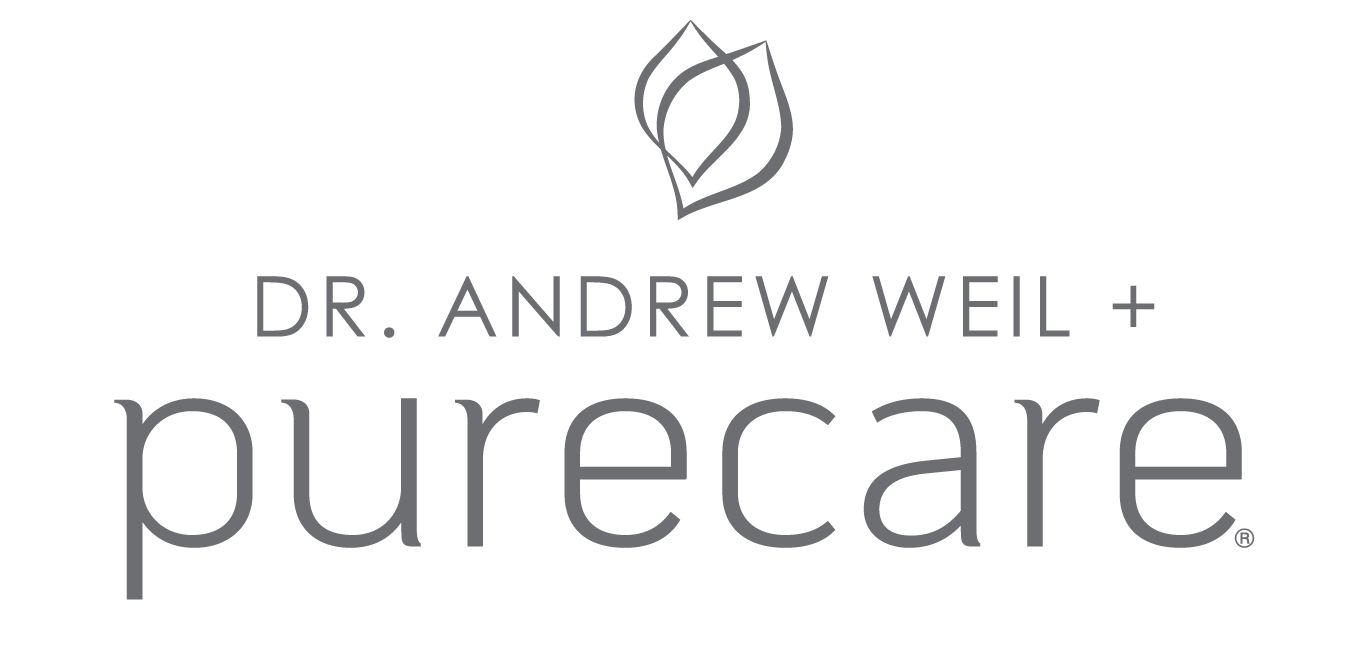 Better Bed, Better Sleep: Introducing Dr. Andrew Weil™ by Purecare
When you set up your sleep space to better support your sleep wellness and personal style, you set yourself up for better, more restful sleep. Discover the Dr. Andrew Weil™ by Purecare Bedding Collection, featuring a complete range of sleep essentials responsibly dyed with almonds, beets, and bitter oranges and made from natural, sustainable materials—like Fairtrade cotton, hemp, and kapok—to help support you and the environment.