Your Snacks And Your Health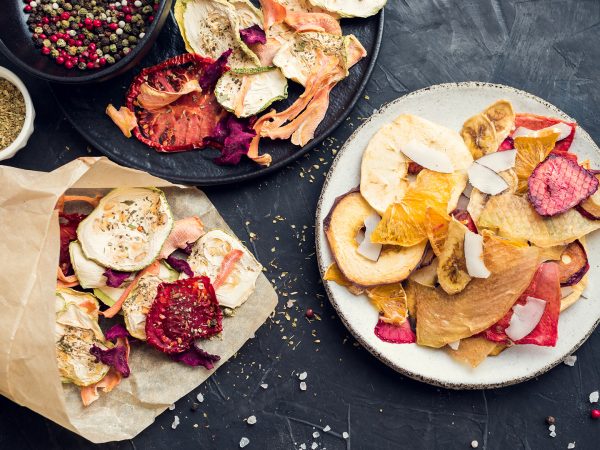 Those starches can increase your risk of death from cardiovascular disease (CVD) by about 50 percent. Luckily, you can reverse that – as well as lower your risk of cancer  – by opting instead for fruits, vegetables, or dairy foods at (and after) mealtimes. Here are some other findings from the new research:
Eating a Western lunch (typically containing refined grains, cheese, cured meat) was associated with a 44 percent increased risk of CVD death.
Eating a fruit-based lunch was linked to a 34 percent reduced risk of CVD death.
Eating a vegetable-based dinner was associated with a 23 percent and 31 percent reduction in CVD and all-cause mortality, respectively.
Consuming a starchy snack  such as potato chips after any meal was associated with a 50 to 52 percent increased risk of all-cause mortality and a 44 to 57 percent increased risk in CVD-related mortality.
Source:
Ying Li et al: "Association of Meal and Snack Patterns With Mortality of All‐Cause, Cardiovascular Disease, and Cancer: The US National Health and Nutrition Examination Survey, 2003 to 2014." Journal of the American Heart Association, June 23, 2021; DOI: 10.1161/JAHA.120.020254
More current health news from this week's bulletin:
---
Sign up for more Dr. Weil newsletters:
---