Why Women Should Eat More Broccoli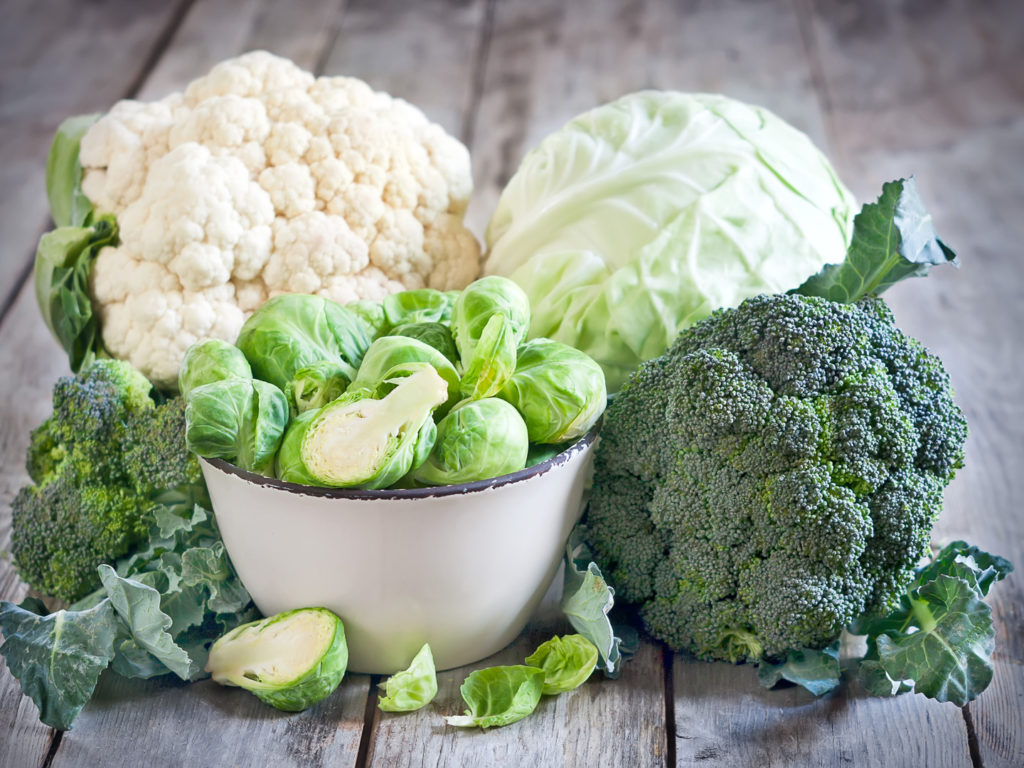 The more broccoli, Brussels sprouts and cauliflower women consume, the lower their risk of cardiovascular disease may be. Researchers from the University of Western Australia asked 954 women age 70 and older to report on how often they ate vegetables. Answers ranged from "never" to "three or more times per day." In addition, all the women underwent sonograms to measure the thickness of their carotid artery wall. This non-invasive test can reveal accumulations of plaque that raise the risk of cardiovascular disease. Lead author Lauren Blekkenhorst noted that every 0.1-millimeter decrease in carotid wall thickness is linked to a 10 to 18 percent lower risk of stroke and heart attack. For each additional 10 grams per day of cruciferous vegetable the women reported eating the researchers found a 0.8 percent lower average carotid artery wall thickness. The reported consumption of other vegetables wasn't associated with carotid artery wall thickness. After adjusting for other cardiovascular disease risk factors and other vegetable consumption, the researchers reported that results continued to show a protective link between cruciferous vegetables and carotid artery wall thickness. Because the study was observational, however, it did not prove cause and effect.
Source:
Lauren C. Blekkenhorst et al, "Cruciferous and Total Vegetable Intakes Are Inversely Associated With Subclinical Atherosclerosis in Older Adult Women." Journal of the American Heart Association, April 4, 2018 DOI: 10.1161/JAHA.117.008391
Also in this week's bulletin:
Advertisement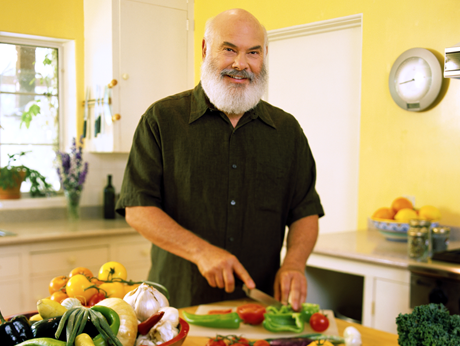 Related Weil Products
What may seem like a bargain on the shelf may not deliver, especially if the brands you choose use inexpensive binders and other inferior ingredients. Make sure your body absorbs what it should, with the high-quality supplements from the Weil Vitamin Advisor. Get your free, personalized plan today!
Get Started!