Why Dogs Are Good For Us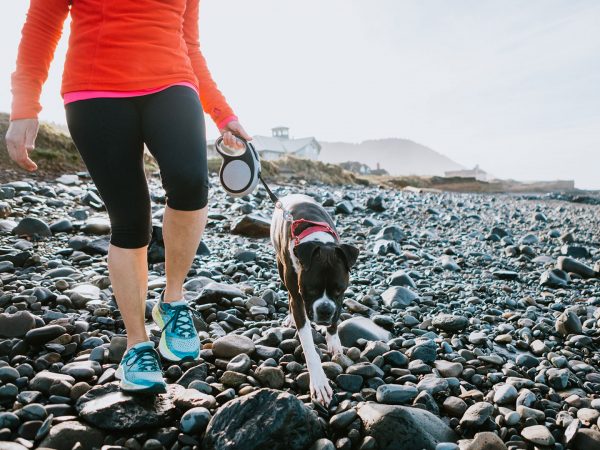 Researchers in the Czech Republic first compared the heart health of pet owners to those who don't have companion animals, and then compared the health of dog owners to other pet owners and people who had no pets. All told, the study, which is still ongoing, includes more than 2,000 adults who researchers will be tracking until 2030. So far, they've found that pet owners are more likely to report greater physical activity, better diet and ideal blood sugar levels than those who had no pets. But the greatest benefits were seen among dog owners independent of their age, sex, and level of education, reported researcher Andrea Maugeri, Ph.D., of the International Clinical Research Center at St. Anne's University Hospital in Brno and the University of Catania in Italy. In addition, caring for a canine companion has also been linked to better mental health and less perception of social isolation, both risk factors for heart attacks, according to the study's senior investigator,  
Francisco Lopez-Jimenez, M.D., chair of the Division of Preventive Cardiology at the Mayo Clinic. 
Source:
Francisco Lopez-Jimenez et al, "Dog Ownership and Cardiovascular Health: Results From the Kardiovize 2030 Project," Mayo Clinic Proceedings, Innovations, Quality & Outcomes, September 2019, DOI: doi/10.1016/j.mayocpiqo.2019.07.007 
 More From This Week's Bulletin: