Where Measles Will Strike Next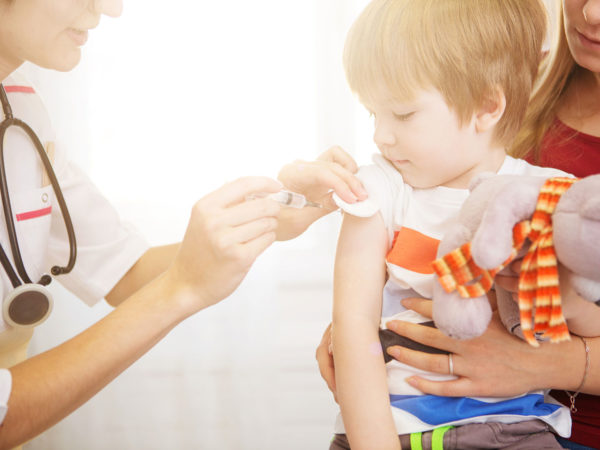 Number one on the list for measles outbreaks is Cook County, IL (Chicago), followed by Los Angeles and then Florida's Miami-Dade. The 25 counties were identified by a team of researchers at Johns Hopkins and the University of Texas at Austin based on the counties' vaccine-exemption rates and proximity to international airports. The airport connection stems from the fact that since the year 2000 every measles outbreak in the U.S. has occurred as a result of a case brought here by someone arriving from overseas, particularly from countries with annual cases of measles being numbered in the thousands – including India, China, Mexico, Japan, Ukraine, the Philippines and Thailand. However, this year's outbreak has been traced to a single case of measles contracted in Israel and brought to Brooklyn, NY.  
 Among the other counties that can expect an outbreak this year are Queens County, NY and those that include Seattle, Phoenix, Fort Lauderdale, Las Vegas, Houston, and Honolulu. You can find a full list of all counties at risk on line. Counties adjacent to the 25 are also considered at increased risk of a measles outbreak.  
 Source: 
Sahotra Sarkar et al, "Measles Resurgence in the USA: how international travel compounds vaccine resistance," The Lancet, May 10, 2019. 
 More from this week's bulletin: