Want To Feel Less Lonely? Stop Scrolling And Log Off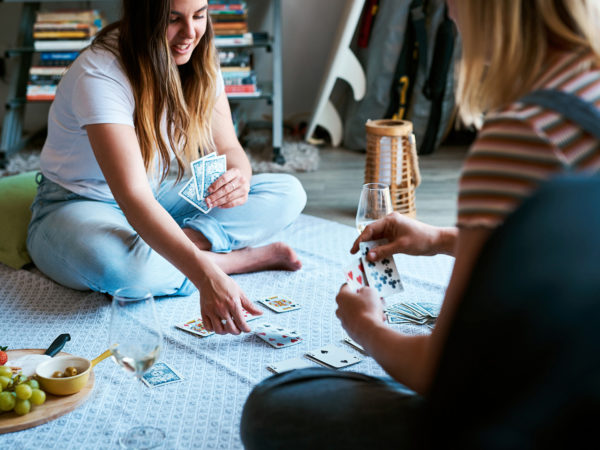 Recent health advisories from the American Psychological Association and the U.S. Surgeon General have highlighted the negative impact of increased social media usage on the mental health of young people. Now, a study conducted by Iowa State University researchers suggests that limiting social media time may have significant psychological benefits.
During a two-week experiment with college students, those who were asked to restrict their social media usage to 30 minutes per day reported lower levels of anxiety, depression, loneliness, and fear of missing out compared to their peers in the control group. They also reported higher levels of positive emotions. The findings suggest that a simple and practical approach of setting time limits on social media and increasing awareness of its effects can be effective in reducing daily use, say the researchers.
Source
tmb.apaopen/pub/yvcb5y06/release/1
Try this recipe today: Coconut-Lemon Bars
---
Sign up for more Dr. Weil newsletters:
---