Too Many Antibiotics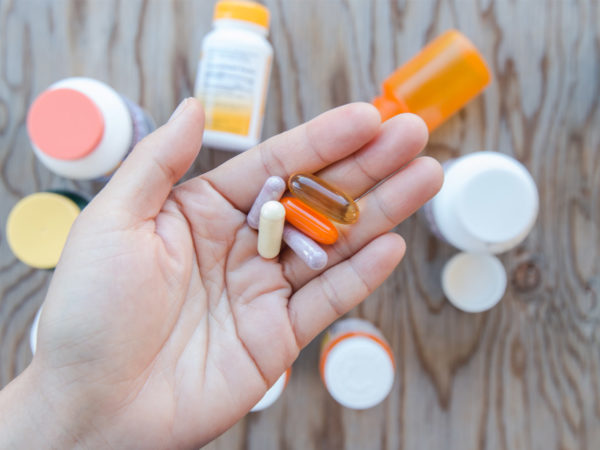 Antibiotics generally work well against bacterial illnesses such as strep throat, whooping cough and urinary tract infections, but a new study found that up to 43 percent of prescriptions for these drugs in the U.S. appear to be inappropriate. Antibiotics won't help if you have a bad cold or the flu.
After examining the clinical reasons for prescribing these medications from more than 28,000 medical visits in 2015, the researchers concluded that 57 percent were appropriate, 25 percent were inappropriate, and 18 percent had no documented reason for the prescription. Study co-author Jessina McGregor, Ph.D. of the Oregon State University College of Pharmacy, was quoted in news reports as saying that "an estimated 24 million antibiotic prescriptions were written without a documented indication, on top of the 32 million that came with a documented but inappropriate indication." The study also showed that the patients most likely to receive antibiotic prescriptions for undocumented reasons were adult men as well as patients who spent more than the average amount of time with a doctor, those seeing specialists and those with long-lasting conditions.
My take? Prescribing antibiotics unnecessarily contributes to antibiotic resistance and sets the stage for the emergence of superbugs that can't be eradicated by these drugs. One reason that doctors may prescribe antibiotics unnecessarily is that patients expect and demand them – often to address uncomfortable viral symptoms – and that rushed doctors don't have time to explain that the antibiotics won't help. Not only will prescribing an antibiotic for a cold or flu be ineffective, it can potentially cause harm: One study found that every year, more than 142,000 people, many of them young children, arrive in emergency rooms with serious reactions to antibiotics.
 Source:
Michael J. Ray et al, "Antibiotic prescribing without documented indication in ambulatory care clinics: national cross–sectional study," BMJ, December 11, 2019, doi.org/10.1136/bmj.16461
 More from this week's bulletin:
---
---