Too Many Americans Are Obese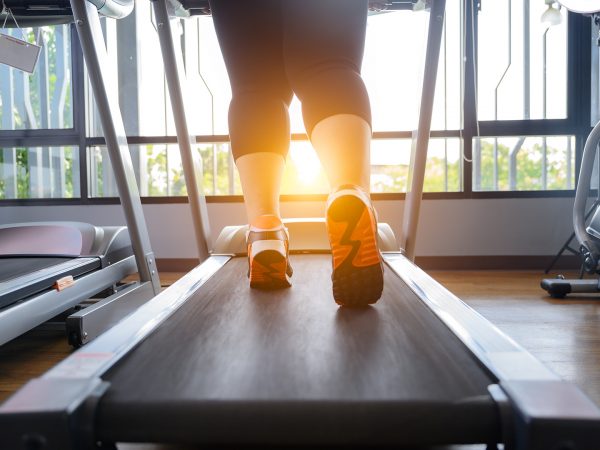 This information comes from the National Health and Nutrition Examination Survey from 2017-2018, which found that 42.4 percent of all adults in the U.S. are obese, and that there aren't any significant differences in obesity rates between adult men and women or by age. The survey showed that since 1999 obesity among adults increased by 12 percent and severe obesity almost doubled (it is highest among adults aged 40 to 59). To make matters worse, a study published in December 2019 projected that by 2030 almost half of U.S. adults will be obese and about one quarter will be severely obese. Based on data from more than 6.2 million adults, researchers at the Harvard T.H. Chan School of Public Health predicted that the prevalence of obesity will be close to 60 percent in several states – and nearly 40 percent in states with the least obesity. The data also suggested that severe obesity will likely be most common among women and people whose annual incomes are lower than $50,000 per year. Here's where you can calculate your body mass index to determine if your weight is within a healthy range or if you're overweight or obese.
My take? These are worrisome findings. Clearly, obesity is a widespread medical problem in the U.S. placing people at increased risk of heart disease, diabetes, stroke, high blood pressure, high cholesterol, and kidney and gallbladder disease. Obesity may also increase the risk for developing some types of cancer. And it is strongly associated with osteoarthritis and sleep apnea.
Sources:
Craig M. Hales et al, "Prevalence of Obesity and Severe Obesity Among Adults: United States, 2017–2018 Craig M. Hales, M.D.," NCHS Data Brief, February 2020
Zachary J. Ward et al, "Projected U.S. State-Level Prevalence of Adult Obesity and Severe Obesity," New England Journal of Medicine, December 19, 2019, doi:10.1056/NEJMsa1909301
More from this week's bulletin:
---
---