Taking Vitamin D To Heart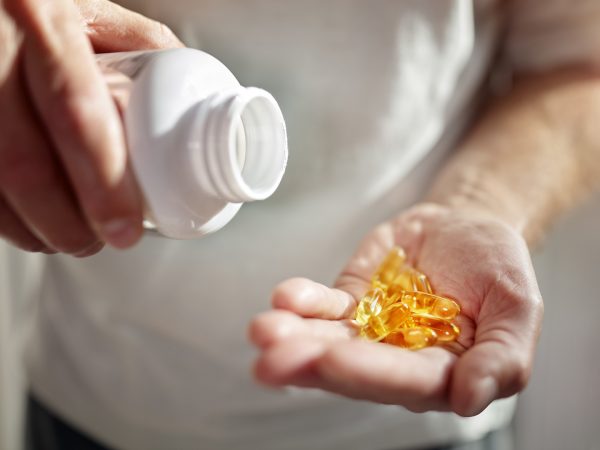 We know that vitamin D is essential for good health. Now, a first-of-its-kind study has reported evidence to suggest that a deficiency of vitamin D may lead to cardiovascular disease. Researchers at the University of South Australia used data from some 267,980 people, applying a genetic technique that allowed them to assess how increasing blood levels of this micronutrient might affect cardiovascular risk.
Based on this analysis, the researchers determined that people who were deficient in vitamin D are more likely to have high blood pressure and cardiovascular disease than those with normal levels. Those with the lowest blood levels of vitamin D had more than twice the risk of cardiovascular disease as those with sufficient concentrations.
"Our results are exciting, as they suggest that if we can raise levels of vitamin D within norms, we should also affect rates of cardiovascular disease," say the researchers. "In our study population, by increasing vitamin D-deficient individuals to levels of at least 50 nmol/L, we estimate that 4.4 per cent of all cardiovascular disease cases could have been prevented."
Sources:
The study is published in the European Heart Journal.
 Try this decedent recipe today: Chocolate Flourless Cake & Berry Compote
---
Sign up for more Dr. Weil newsletters:
---