Sour News About Some Artificial Sweeteners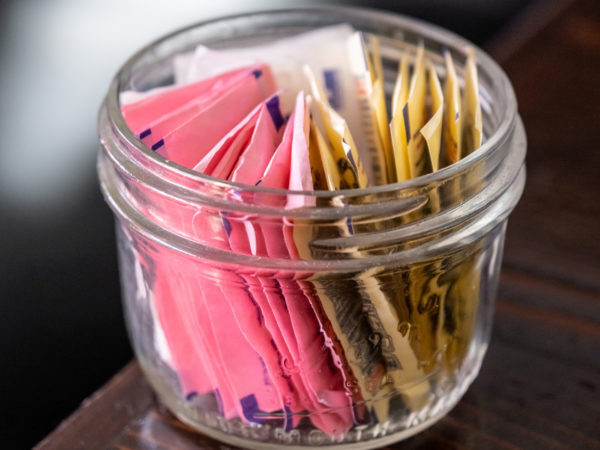 Artificial sweeteners might not be so sweet, according to researchers from the University of Minnesota Medical School and School of Public Health. They investigated the link between dietary patterns — particularly intake of artificial sweeteners — and cardiovascular disease risk factors in more than 3,000 people over the course of 20 years.
The researchers found that long-term consumption of aspartame, saccharin, and diet beverages overall was associated with increased abdominal fat and fat within muscles. (No significant link was found between the artificial sweetener sucralose and these fat measures.) The study challenges recommendations from the American Diabetes Association and American Heart Association that advocate for replacing added sugars with artificial sweeteners. More research is needed to understand the relationship between artificial sweeteners, increased body fat, and metabolic health.
Source
nature/articles/s41366-023-01336-y
Try this recipe today: Almond Fruit Tart
---
Sign up for more Dr. Weil newsletters:
---