Seniors Using Integrative Medicine — But Not Telling Their Doctors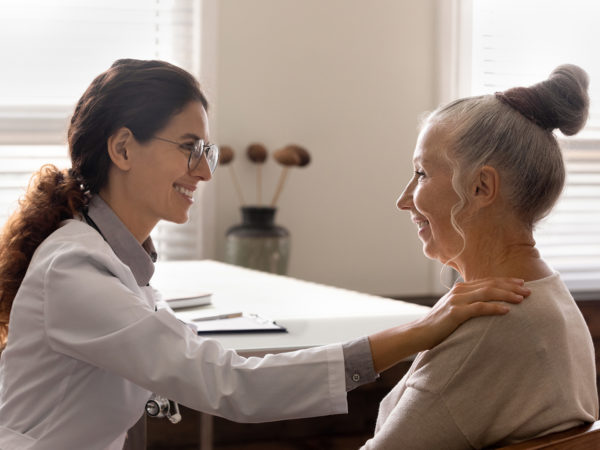 Nearly 2 in 3 people ages 50 to 80 report using integrative medicine strategies to prevent or treat a specific health concern. That's one of the takeaways from the latest National Poll on Healthy Aging, which surveyed 2,277 U.S. middle-aged and older adults about their beliefs and use of integrative medicine. Other results of the poll include:
Twenty-one percent of respondents had an interest in trying integrative medicine approaches.
Thirteen percent had not used any integrative medicine strategies nor had interest in trying them.
Massage therapy, chiropractic care, meditation and mindfulness, yoga, and acupuncture were the integrative approaches most commonly used.
Ninety-one percent of people who reported using integrative therapies said they found them beneficial.
Fewer than one in five adults ages 50–80 had talked to a healthcare provider about integrative medicine strategies — yet 87 percent said they would feel comfortable doing so.
One in four older adults overall said their healthcare provider asks about lifestyle factors such as exercise, sleep, and nutrition at all medical visits.
As integrative medicine continues to gain mainstream popularity, the poll findings suggest that both doctors and patients have an opportunity to discuss such therapies and make decisions about their use together.
Source
https://www.healthyagingpoll.org/reports-more/report/use-and-interest-integrative-medicine-strategies
Try this recipe today: Spicy Garlic Broccoli With Pine Nuts
---
Sign up for more Dr. Weil newsletters:
---