Risks Of Removing Ovaries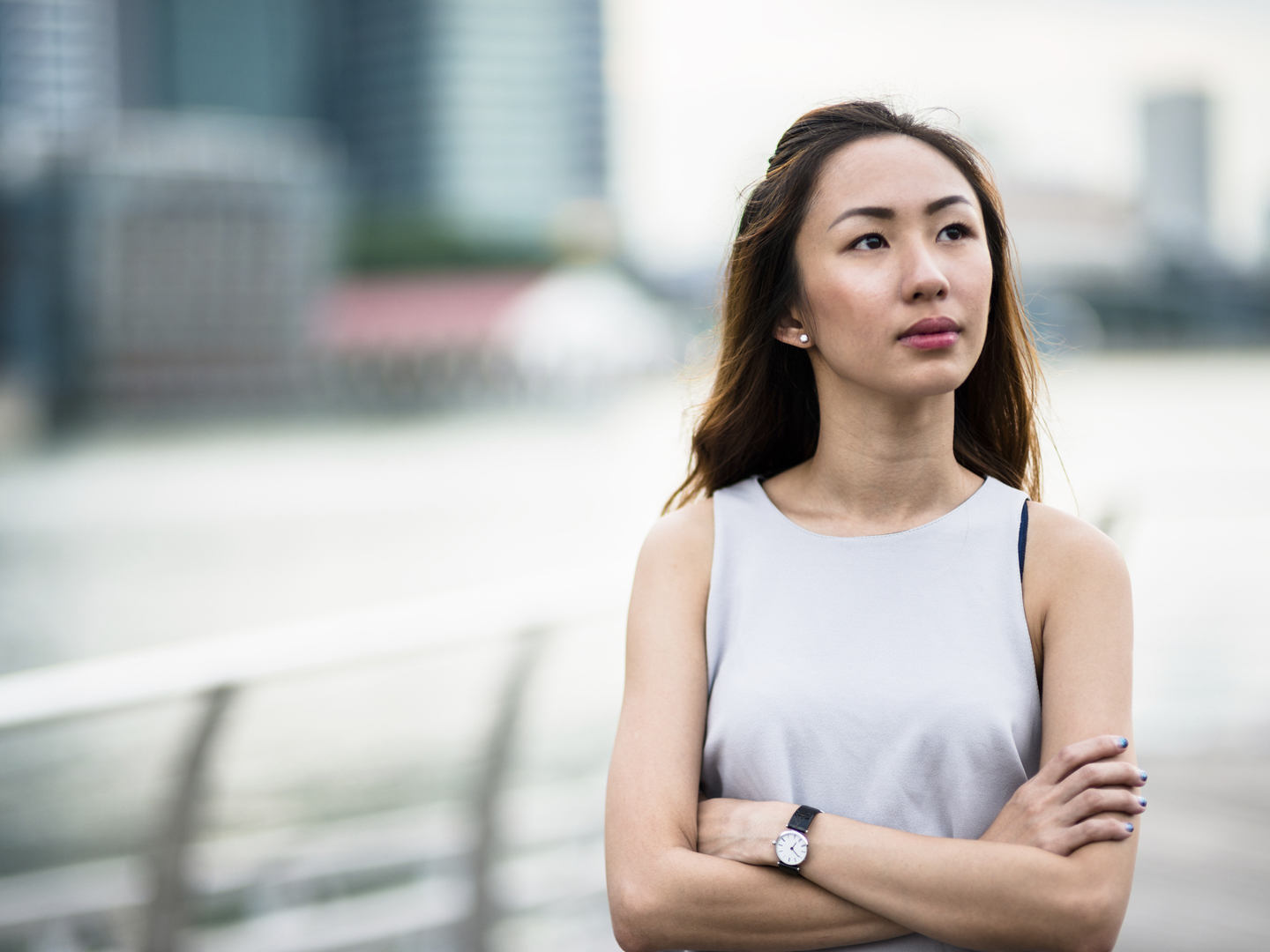 Women who have both of their ovaries removed during a hysterectomy appear to be at increased risk of heart disease, cancer and premature death compared to women who have the same surgery but retain one or both ovaries. That finding comes from a 10-year study from the UK involving 113,679 women aged 35-45 who had the surgery for benign disease. One-third of the women had both ovaries removed. Lead researcher Richard Lilford, professor of obstetrics and gynecology and Chair in Public Health at the University of Warwick's Medical School, noted in a press release that women often are advised to have both ovaries removed at hysterectomy as a means of preventing ovarian cancer later in life. But he added that the lifetime risk of developing this disease in Britain is one in 52 (it is one in 75 in the U.S.), and that removing the ovaries may have harmful effects in the long term, including the increased risks of heart disease, cancer and premature death seen in this study. The researchers reported that among the women in the study who retained one or both ovaries 0.6 percent died during the study period compared to 1.01 percent of women who had both ovaries removed.
Source:
Richard J Lilford et al, "Removal of all ovarian tissue versus conserving ovarian tissue at time of hysterectomy in premenopausal patients with benign disease: study using routine data and data linkage." BMJ, February 6, 2017; j372 DOI: 10.1136/bmj.j372
Also in this week's bulletin:
Interested in expanding your knowledge on the latest in nutrition, healthful living and integrative medicine from internationally recognized experts including Andrew Weil, M.D., Donald Abrams, M.D., Victoria Maizes, M.D., Clint Woods, and more? Learn more about the 14th annual Nutrition Conference, Nutrition & Health: State of the Science and Clinical Applications, held May 1-3, 2017, at the Arizona Biltmore Hotel in Phoenix, Arizona.