Keeping Up With The Ketchup Debate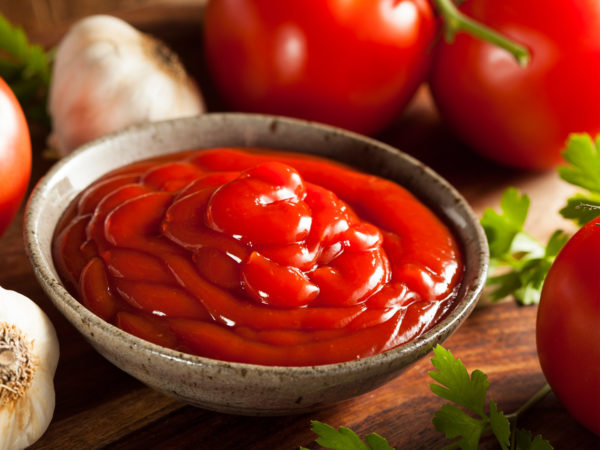 Does it matter whether you keep opened ketchup bottles in the refrigerator or on a pantry shelf? A social media debate on the subject has been raging for weeks now. The battle appears more heated in the UK than in the U.S. In an attempt to settle the issue the BBC consulted a food historian who noted there was ketchup in households before there was refrigeration, so everyone kept the open containers on kitchen shelves. Citing the acidity levels plus the salt and sugar content of the condiment, the BBC concluded it is safe to keep open bottles at room temperature. Britain's Daily Mail quoted a microbiologist who opted for the fridge on the grounds that today's ketchup has less salt than earlier versions and therefore needs refrigeration. The manufacturers' view: Heinz says ketchup is shelf stable but should be kept in the refrigerator. French's says it is OK to keep ketchup in the pantry for a month, but that it will stay at peak quality in the refrigerator for six months.
Also in this week's bulletin:
Interested in expanding your knowledge on the latest in nutrition, healthful living and integrative medicine from internationally recognized experts including Andrew Weil, M.D., Donald Abrams, M.D., Victoria Maizes, M.D., Clint Woods, and more? Learn more about the 14th annual Nutrition Conference, Nutrition & Health: State of the Science and Clinical Applications, held May 1-3, 2017, at the Arizona Biltmore Hotel in Phoenix, Arizona.