Reaping The Benefits Of Gardening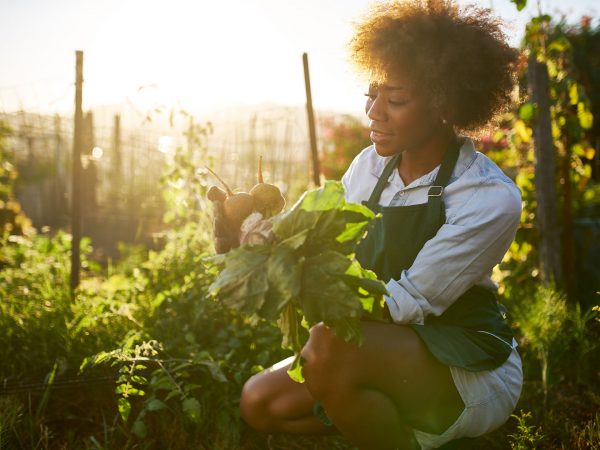 Anyone who enjoys planting, tending, and harvesting understands the good feelings that can spring from gardening. Now, a small study adds to research supporting the idea that this hobby can benefit mental health. Investigators at the University of Florida examined the effects of gardening on emotional well-being in 32 healthy women between ages 26 and 49. Half of the women were assigned to twice-weekly gardening sessions, while the rest were assigned to art-making sessions. Both groups met eight times.
All of the volunteers also completed a series of assessments measuring their anxiety, depression, stress, and mood. The researchers found that both the gardening and art-making groups experienced similar improvements in mental health over time. However, the women who gardened reported slightly less anxiety than those who made art.
While the study was small, the researchers hope that larger-scale studies may build on their work. "We believe this research shows promise for mental wellbeing, plants in healthcare and in public health," they say. The study was published in PLOS ONE.
Sources
https://journals.plos.org/plosone/article?id=10.1371/journal.pone.0269248
Try this recipe today: Carrot, Beet, Coconut & Sesame Salad
---
Sign up for more Dr. Weil newsletters:
---