Non-Sugar Sweeteners And Your Health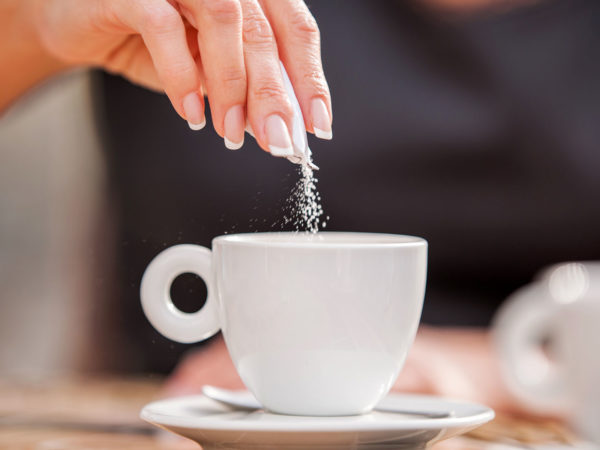 A team of European researchers delved into the scientific evidence for and against the use of artificial sweeteners. They analyzed the results of 56 studies to compare the benefits and risks of using these sweeteners among adults and children. Specifically, they assessed differences in weight, blood sugar control, oral health, cancer, cardiovascular diseases, mood and behavior among users and non-users of the sweeteners. In most cases, the team found no statistically or clinically relevant differences between people who used the sweeteners and those who didn't. As far as weight is concerned, the differences between those who consumed non-sugar sweeteners and those who didn't were negligible. The researchers called for long-term studies to determine whether or not non-sugar sweeteners are a safe and effective alternative to standard sugar.
My take? These new findings support the results of earlier studies showing that artificial sweeteners don't lead to weight loss. Some evidence has actually linked intake of these sweeteners with higher risks of weight gain, obesity, high blood pressure, diabetes, heart disease and other health problems. Artificially sweetened foods and drinks haven't made a dent in our national obesity epidemic and seem to be doing more harm than good. I continue to advise that you're better off avoiding them.
Source:
Ingrid Toews et al," Association between intake of non-sugar sweeteners and health outcomes: systematic review and meta-analyses of randomised and non-randomised controlled trials and observational studies."  BMJ, January 2, 2019; k4718 DOI: 10.1136/bmj.k4718
Also in this week's bulletin: