New Heart Attack Risk For Men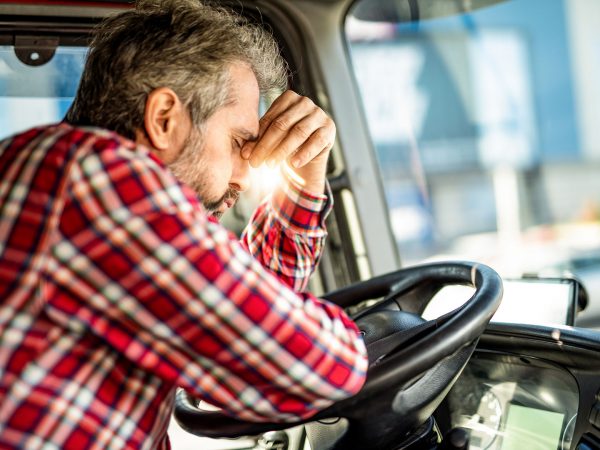 Study author Dimitry Panov described vital exhaustion as "excessive fatigue, feelings of demoralization and increased irritability", which he said is thought to be a response to intractable problems in people's lives, "particularly when they are unable to adapt to prolonged exposure to psychological stressors." He added that compared to men without vital exhaustion, those with moderate or high levels had a 2.7 fold greater risk of heart attack within five years, a 2.25 higher risk within 10 years, and a 2.1 raised risk within 14 years.  He noted that efforts to improve well-being and reduce stress at home and at work can help reduce vital exhaustion and that involvement in community groups is one way to increase social support and become less vulnerable to stress. The study also found that heart attack risk due to vital exhaustion was highest in men who never married, were divorced or widowed.
Source:
Dimitry Panov, "Exhaustion linked with increased risk of heart attack in men." European Society of Cardiology, ScienceDaily. ScienceDaily, March 13, 2021.
More current health news from Dr. Weil:
---
Sign up for more Dr. Weil newsletters:
---