More News About Broken Heart Syndrome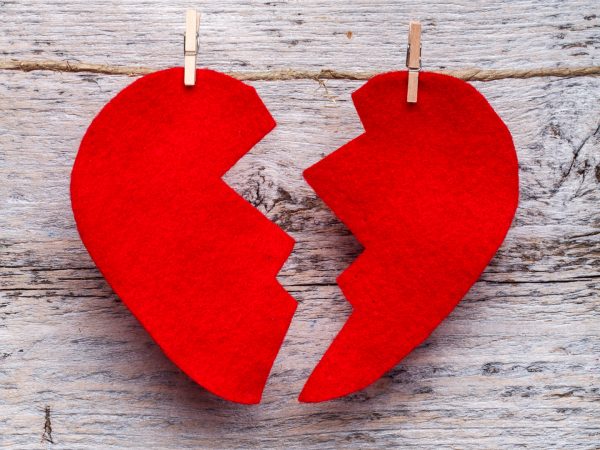 Otherwise known as stress cardiomyopathy – because it is triggered by stress – broken heart syndrome is characterized by chest pain, shortness of breath, irregular heartbeat, low blood pressure and fainting. It may look and feel like a heart attack, but it isn't one.
The latest news about broken heart syndrome is that there's more of it around these days. Researchers at the Cleveland Clinic report a significant increase in patients experiencing this problem since Covid-19 infections began, up from 1.7 percent of patients presenting to emergency rooms with cardiac concerns before the pandemic to 7.8 percent between March 1 and April 30. All the patients affected tested negative for COVID-19 but were hospitalized longer than people with this problem pre-pandemic.
Fortunately, affected patients generally recover in a matter of days or weeks after treatment with medications to lower blood pressure, slow the heart rate and help manage stress. Ankur Kalra, M.D., a Cleveland Clinic cardiologist, noted that the COVID-19 pandemic has led to multiple levels of stress in people's lives as they worry about themselves or their families becoming ill as well as economic and emotional issues, societal problems and potential loneliness and isolation.
My take? Regardless of the stressors that precipitate the symptoms of broken heart syndrome, doctors first have to make sure you aren't having a heart attack. That requires a thorough medical history and physical exam, as well as an electrocardiogram. It may also involve getting a chest x-ray, an echocardiogram to see if your heart is enlarged or has an abnormal shape, and several blood tests. The good news is that it is completely reversible and usually resolves quickly with no after-effects.
Source:
Ahmad Jabri et al, "Incidence of Stress Cardiomyopathy During the Coronavirus Disease 2019 Pandemic," JAMA Network Open July 9, 2020, doi:10.1001/jamanetworkopen
More from this week's bulletin:
---
Sign up for more Dr. Weil newsletters:
---