More Antioxidants, Lower Dementia Risk?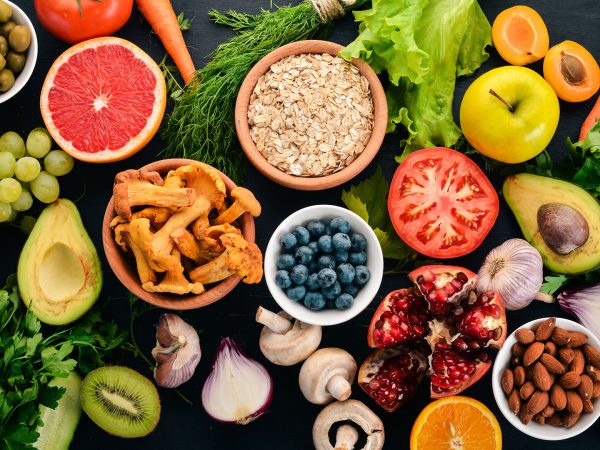 Antioxidants — substances that help prevent or slow the oxidative damage caused by free radicals — are crucial for good health. According to one recent study, they may also help protect the aging brain. Researchers from the National Institutes of Health's National Institute on Aging reviewed data from 7,283 people who were at least 45 years old at the beginning of the study. The participants underwent physical exams, had their blood antioxidant levels tested, and were followed for an average of 16 years to see who developed dementia during that time.
The researchers found that people with the highest amounts of the antioxidants lutein, zeaxanthin, and beta-cryptoxanthin in their blood at the start of the study were less likely than those with lower levels to develop dementia decades later. The finding could help pave the way for more research into the effects of antioxidants on cognitive health, including whether adding more antioxidants to the diet can help ward off dementia. The study was published in the May 4, 2022, online issue of Neurology.
Sources:
https://n.neurology.org/content/early/2022/05/04/WNL.0000000000200289
Try this recipe today: Robust Beet Salad
---
Sign up for more Dr. Weil newsletters:
---