Inactivity May Lead To Heart Problems In Teens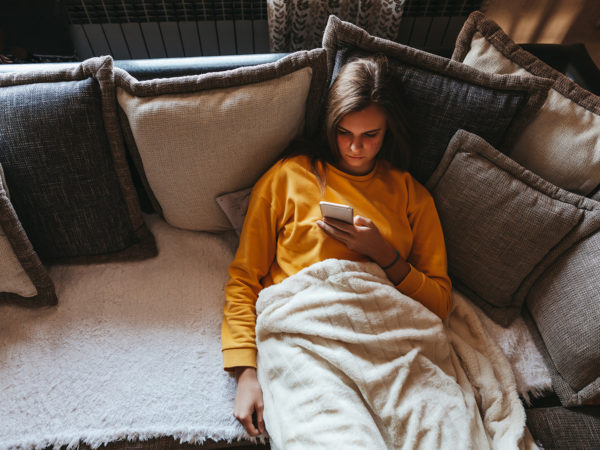 Teenagers who spend too much time being sedentary could be putting their heart health at risk, according to researchers at the University of Bristol and the University of Exeter in the United Kingdom, as well as the University of Eastern Finland. Using data from the Avon Longitudinal Study of Parents and Children, they analyzed data from the records of 530 17-year-olds, including their body-mass index (BMI), heart function, and activity level.
They found that teens spent about eight hours a day being sedentary and an average of only 49 minutes engaging in moderate-to-vigorous physical activity. Sedentary time was associated with a 3.8 g/m2.7 increase in cardiac mass (heart size) — three times more than the increase in cardiac mass associated with moderate-to-vigorous physical activity. This finding held true for sedentary teens regardless of how much they weighed. Although more research in teens is needed, the researchers note that a 5 g/m2 increase in heart mass has been shown to increase the risk of cardiovascular disease by as much as 20 percent.
 Source
https://onlinelibrary.wiley.com/doi/10.1111/sms.14365
Try this recipe today: Sashimi Tuna Salad
---
Sign up for more Dr. Weil newsletters:
---