How To Look Older Than You Are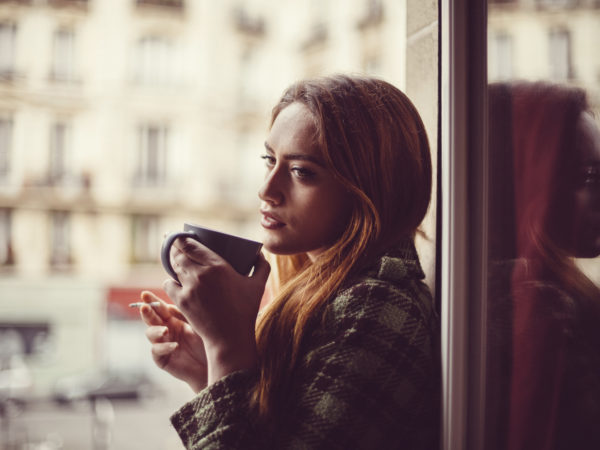 Heavy drinking and habitual smoking will add years to physical appearance for both men and women, but the extent and evidence of this premature aging revealed by a new Danish study may surprise you. For 11.5 years researchers tracked the visible signs of aging and heart health of more than 11,500 adults who ranged in age from 21 to 86 among women and 21 to 93 among men. When they visited the clinics for checkups, the participants were asked about how much they smoked and drank.
The researchers then checked them for these telltale signs of aging:
Earlobe creases
Greyish opaque ring or arc around the peripheral cornea of their eyes
Yellow-orange plaques on their eyelids
Male pattern baldness (in men).
Male pattern baldness did not correlate with drinking and smoking habits, but the other signs did.
These behavior-related changes were most evident in women who reported having 28 drinks or more per week and in men who had 35 or more drinks per week. Smoking a pack of cigarettes daily for 15 to 30 years increased the risk of the exhibiting signs of aging by 41 percent among women and 12 percent among men. Light and moderate drinkers had no such worries – their signs of aging didn't differ significantly from those of nondrinkers. 
Source:
Anne L. Schou et al, "Alcohol consumption, smoking and development of visible age-related signs: a prospective cohort study." Journal of Epidemiology & Community Health, December 2017, dx.doi.org/10.1136/jech-2016-208568
Also in this week's bulletin: