How To Avoid Breast Cancer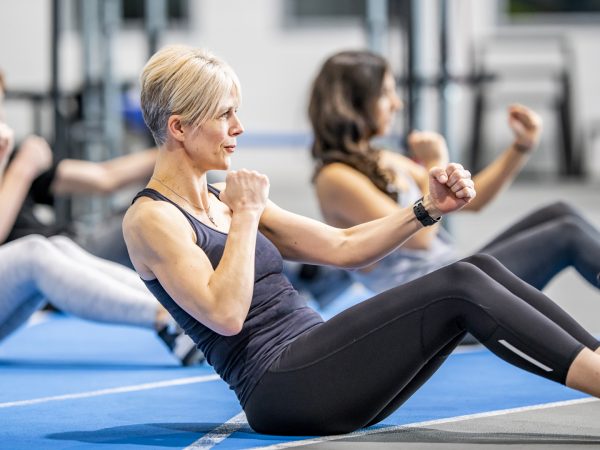 The latest on breast cancer and lifestyle modifications comes from a presentation at the annual meeting of the North American Menopause Society in September (2019). Here are current lifestyle recommendations:
Lose weight: Postmenopausal women who are obese have a 1.5 to 2.0 times increased risk of developing breast cancer. The heavier you are, the higher your risk.
Exercise: Regularly performing physical activity alone could prevent one in eight cases of breast cancer according to the Centers for Disease Control and Prevention.
Drink less: Alcohol is a carcinogen linked to 6.4 percent of breast cancer cases.
Eat more vegetables: The more non-starchy vegetables in your diet, the lower your risk of breast cancer.
Source:
Juliana Kling "Simple lifestyle modifications key to preventing large percentage of breast cancer cases," presentation at North American Menopause Society Annual Meeting, September 2019, Cleveland Ohio.
Read more from this week's bulletin:
---
---