How Shopping Benefits Women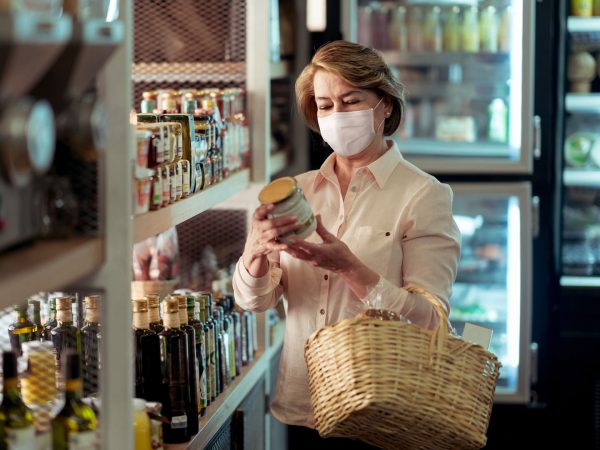 Sadly, one in four women over age 65 in the U.S. has a condition called mobility disability, the leading type of incapacity in this country. But according to researchers at the University of California San Diego this condition can be prevented with regular, light-intensity physical activity such as shopping or a casual walk.
A new study from the university found that women who didn't have mobility disability when the study began and spent the most time engaged in light-intensity activities were less likely to experience loss of mobility over a six-year period than their less active peers. Researchers observed 5,735 women age 63 and older enrolled in a cardiovascular health study. All participants wore a research-grade accelerometer for seven days to accurately measure their physical activity. The investigators reported that women who spent the most time performing light-intensity physical activity had a 46 percent lower risk of losing mobility compared to women who were less active. This proved true among white, Black and Latino women as well as women with and without obesity, but the benefit was the most pronounced among women in the study whose body mass index was less than 30 (meaning that none were obese).
Source:
Nicole L. Glass et al, "Evaluation of Light Physical Activity Measured by Accelerometry and Mobility Disability During a 6-Year Follow-up in Older Women." JAMA Network Open, February 23, 2021, DOI: 10.1001/jamanetworkopen.2021.0005
More current health news from Dr. Weil's Bulletin:
---
Sign up for more Dr. Weil newsletters:
---